Reclaim Your Faith: Day of Discipleship 2018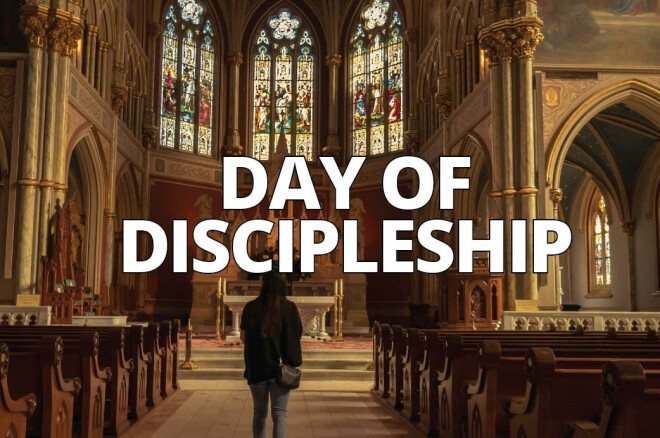 January 27, 2018, 8:30am to 12:00pm
Saturday, January 27, 8:30AM-12PM, Landes Center *
Childcare available by registration:
Who owns your faith? What decisions, stereotypes, or assumptions have kept you from growing closer to God? This event will strengthen your relationship with God.
We will wrap the morning up with discussions over lunch together. We hope to see each of you there as we seek to help each other grow in our faith, experiences, and ministry! Day of Discipleship is here as you look for ways to grow closer to your church family and identify ways to plug yourself in.