Parenting the Love and Logic Way*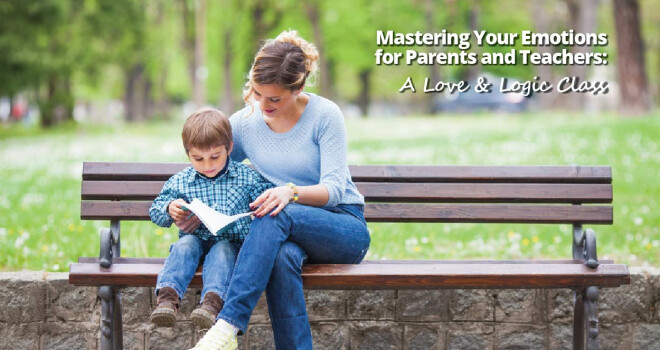 April 18, 2018, 6:00pm to 7:30pm
Cost: $40 for workbook. Facilitator: Larry Kerby.
Registration & childcare: vpc.church/classes
The ability to discipline children while developing their understanding of personal responsibility and self-control is a key element of successful parenting. This class will teach you how to help your children take ownership of problems, make responsible choices, and see the logical consequences of their actions!