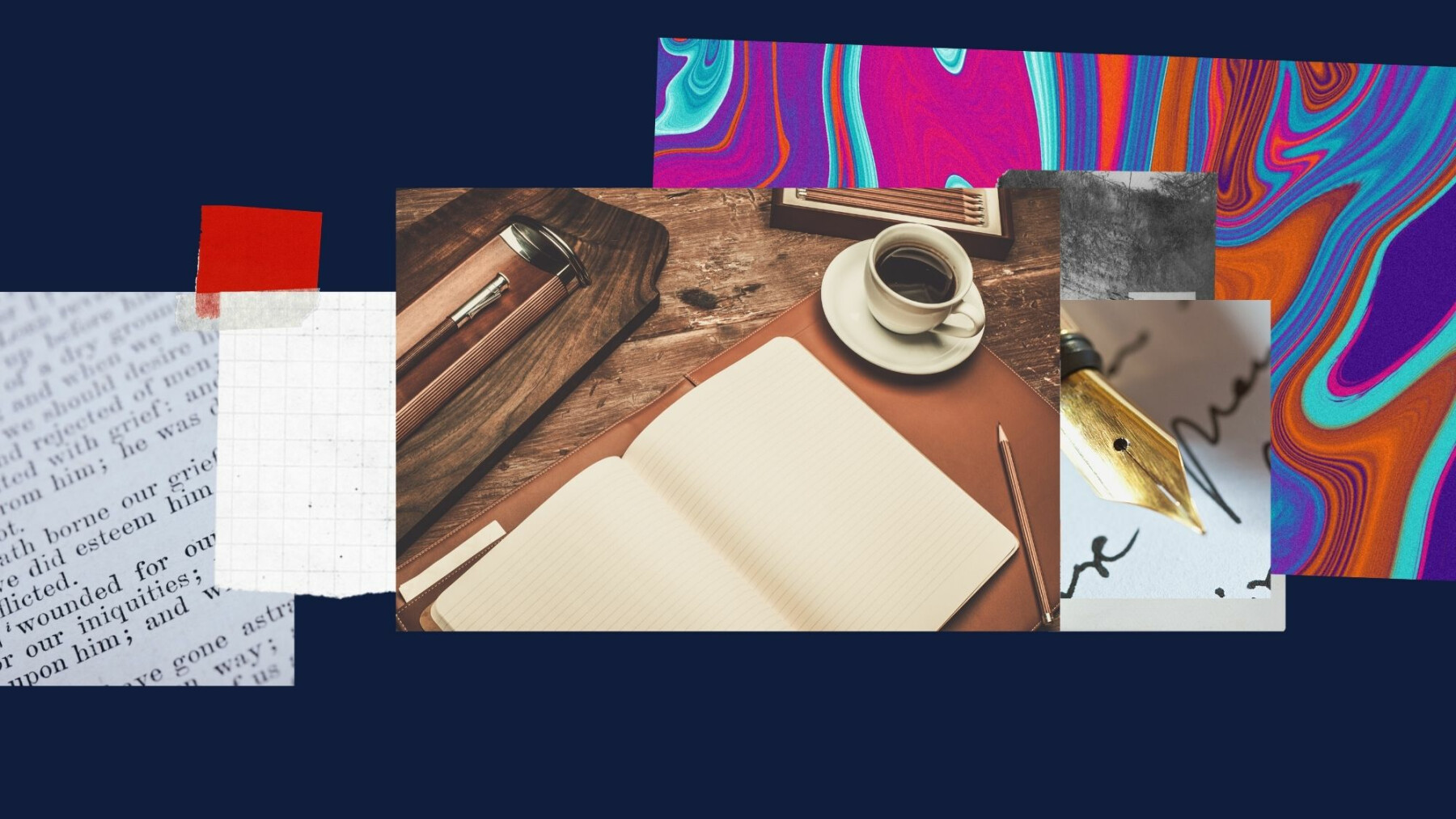 Every Wednesday, from 01/06/2021 to 01/20/2021
,
6:00 PM - 7:00 PM
Location: Valley Presbyterian Church, 6947 E. McDonald Drive, Paradise Valley, AZ US 85253
Paul: The man, the letter-writer, & the missionary
Study Paul from different Biblical aspects - Facilitator: Dr. Jeffrey Weima, Calvin Theological Seminary
January 6, 13, 20
This three-week presentation by Dr. Jeffrey Weima of Calvin Theological Seminary in Grand Rapids, MI, paints a picture of the man who wrote more books of the Bible than any other: the Apostle Paul.
January 6: Paul the Man: His early training, and activities before becoming a follower of Christ, his conversion, his extensive missionary travels and work, and the traditions surrounding his martyrdom.
January 13: Paul the Letter-Writer: The skilled and persuasive manner in which the apostle Paul wrote his letters, including the letter of Philemon, which will be the focus of our attention.
January 20: Paul the Missionary: The major missionary journeys of Paul and the exciting ways in which ancient sites - with archaeological information of Roman history and culture - make the account of these journeys in the Book of Acts much more understandable and resonant.
---