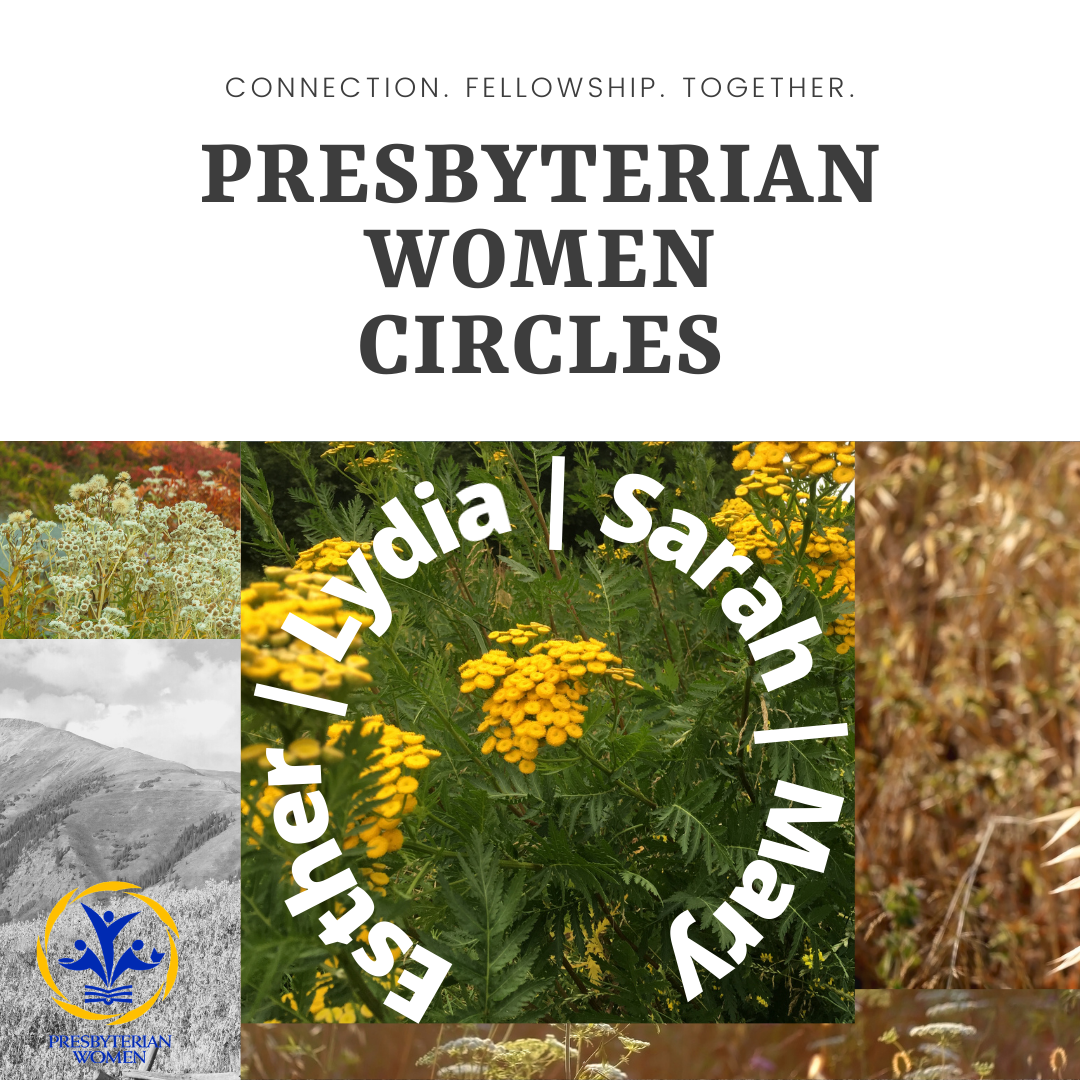 Wednesday, January 13, 2021
,
9:30 AM - 10:30 AM
Website: http://vpc.church/women
Open to all women! PW offers women at VPC meaningful ways to live out their faith in the midst of a caring community. For more than 200 years, Presbyterian women's groups have strengthened the Presbyterian Church and played a major role in sharing the Good News of Jesus Christ and witnessing to the promise of God's kingdom.
Would you like to develop deeper connections with other women at VPC? would you like to take a new look at lamentation with the ladies you worship with? We are studying Into the Light- Finding Hope Through Prayers of Lament by P. Lynn Miller. Pastor David Joynt will prepare facilitators so we can share God's word. Join us as we study and fellowship together.
For more information:
Sandra Gonzales: 602-616-0458,
Sharon Vincent: 480-947-5492,