Over $1 million has been raised over the past 47 years to support mission needs in our church, our community, and throughout the globe. Join us for this annual opportunity to bless others across the city and around the world.
FRIDAY, NOVEMBER 3, 9AM -3 PM
Crafters Boutique
Come see and pick out a one-of-a-kind item from our Crafters' Boutique! Gifted and talented women have been working year around to create excellent and unique paintings, crafts, quilts, and other fun trinkets exclusively for Cooks' Tour 2017.
Kitchen Treasures
All delicious. All homemade. Discover amazing baked goods, curious culinary confections, and an assortment of other edibles ready to be given as a treat or kept to yourself.
Luncheon|11AM- 2PM
After a long and fulfilling morning, join hundreds of others for our annual Luncheon. This is a great opportunity to meet new people, catch up with old friends. Beautiful centerpieces for the luncheon are created and available for purchase.
Silent Auction
Full of fine items of china, silverware, artwork, and furniture will be on display at the Silent Auction. This is also where you'll find theater and sporting event tickets, resort and cabin stays, and assorted gift certificates. Gift baskets, sporting event tickets, restaurant certificates, gift cards, china, crystal, and antiques. Contact Carmel Putnam: 602-400-3983, if you would like to donate to the silent auction.
Tiffany west
This department is filled with beautiful treasures and trinkets including jewelry and jewelry boxes. You'll find something here for any age and occasion.
Watch Dog
These famous dogs made from watches, jewelry and chains take about 5 months to make. They have been a popular item for the past 17 years at the Cooks tour. A picture of one of these famous dogs can be seen below. This years watch dog is accepting donations, black small faced watches and black jewelry. If you have donations please leave at the front desk for Mirian Green.
Get Involved
Cooks' Tour will host hundreds, but needs your help! It's an opportunity to give your time, talents, and treasures. We would love to share your gifts during the event; no donation is too great or too small! There are so many ways to be involved in this great tradition! Volunteer help is always appreciated setting up the day of, or by helping prepare weeks in advance.
Cooks' Tour Kickoff
Friday, September 8, 9AM, Calvin Center. All team leaders and other interested people are encouraged to attend as we plan our big event.
Crafters
Tuesdays, 9AM, Calvin Center, Margaret: 480-483-2609 We are working on items to sell at Cooks' Tour 2017.
Kitchen Treasures
Kathy Arner: 480-739-4291 Provide your special touch by making delicious homemade foods to sell at Cooks' Tour 2017.
HISTORY
If you would love to learn more about the history of Cooks' Tour we have highlighted the rich history of this annual event. Please click the buttons below to read more.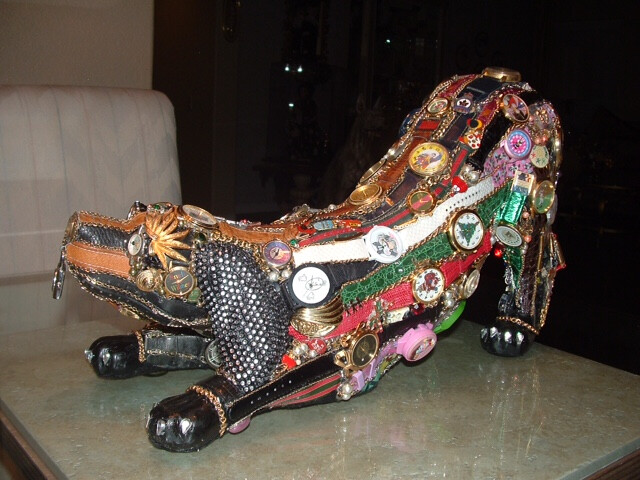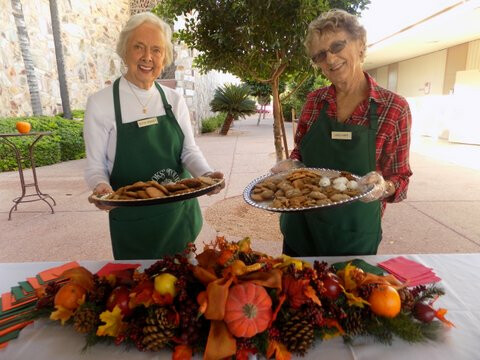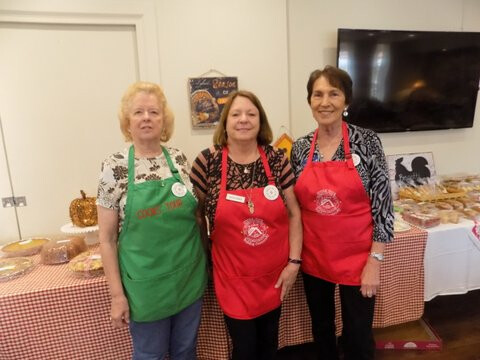 Co-chairs: Wandie Hulick, 602-316-3372 | Jeanne Campo: 480-994-4116