Encore University is an outreach ministry of VPC that offers diverse courses, lectures, speakers, travel and seminars designed to engage people 50 and better. Our mission is to build new relationships, foster a sense of community, study scripture, participate in 'Adventures in Lifelong Learning' and experience enriched lives and faith via action.
Click here for the Encore University website. Questions? Email Student Liaison Shelby Trimaloff or Becky Bennett Curriculum Director.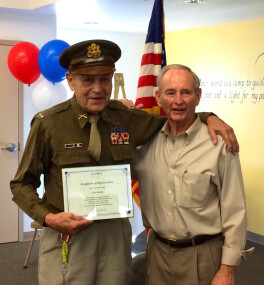 Interesting Speakers!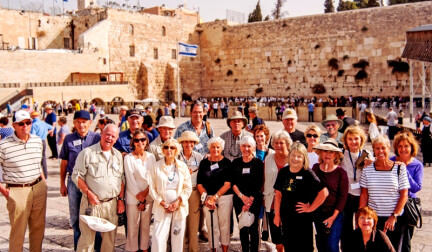 Remarkable Trips!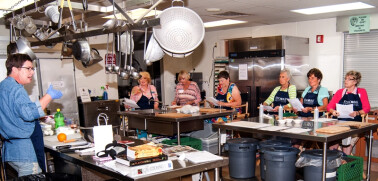 Hands-on Learning!