Encore University has spent the last five years successfully providing adventures in lifelong learning for hundreds of students and faculty. Much of Encore's success has been due to the diligent and creative work of Encore Director Becky Bennett. Her skill, passion, and dedication to EU is incredible, and her work has touched hundreds of lives over the past five years. As the Spring Term ends, Becky is moving into much deserved retirement. Her departure, combined with planned campus renovations, means VPC will be unable to provide a slate of Encore classes in the fall.
Instead, an abbreviated version of Encore, which will involve a breakfast speakers series, will be offered in the winter and spring of 2019. We plan to invite world-class speakers and authors, with opportunities to study the speaker's works together in advance of these exciting events.
Stay tuned! -Pastor Kelly Nieto & Elder Jim Gabler
Click here for the Encore University website. Questions? Email Student Liaison Shelby Trimaloff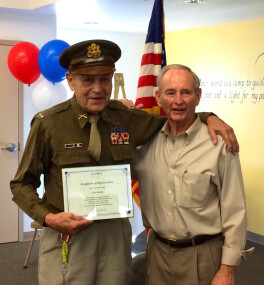 Interesting Speakers!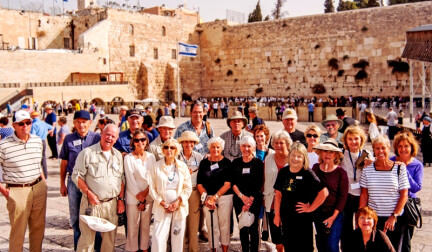 Remarkable Trips!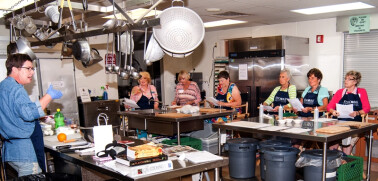 Hands-on Learning!