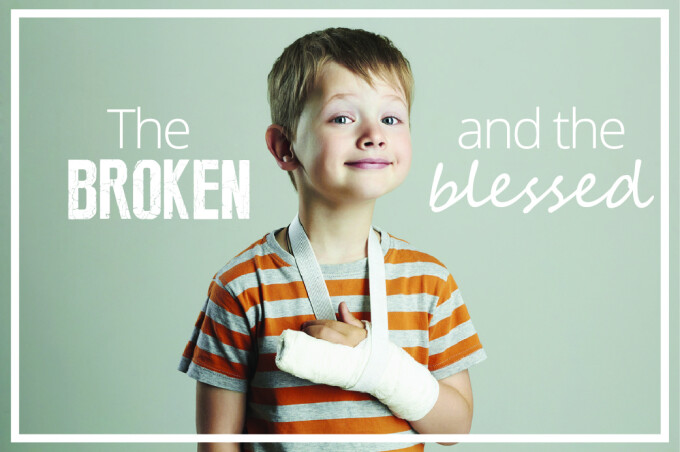 WEEK 6
DAY 36
"Blessed are the pure in heart." Matthew 5:8a
The heart, in scripture, is the center of the human person. The Hebrew word is "leb" and the Greek is "kardia," from which we get our English terms like "cardiac" and "cardiologist." Both the Hebrew and Greek terms refer to the part of us that feels, wills, and thinks. These three inner activities shape our personality and our identity through our thoughts, deeds, and emotions. To be pure in heart is to have clarity at the center of your feeling, doing, and thinking.
Which do you find hardest to control—your feelings, thoughts, or actions?
How clear are you at the center?
FAMILY TIME:
Think of a time today when your emotions got the better of you.
What were you thinking and doing at that moment?