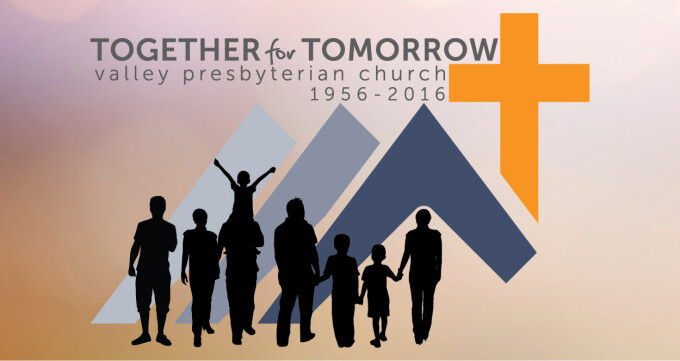 Dream a little with me. If we extended our care into the community in a new way, what would we do? Which problems do you see in our community that call to your soul? What are the greatest needs when it comes to emotional, psychological, and spiritual care?
Perhaps we should address the epidemic of depression, which blights the lives of so many, reducing their capacity for connection and their energy for faith and life. Perhaps we should target anxiety, the plague that freezes people, stopping them from engaging life's adventures and challenges. Maybe we should reach out to those with mental disorders or addictions, so often misunderstood and stigmatized.
What do you think?
Family Focus - Put your names in a hat and have everyone draw a name. Write that person an encouraging note and hide it somewhere in the house. Parents, help smaller ones with the writing. Wait and see when the note will be found!