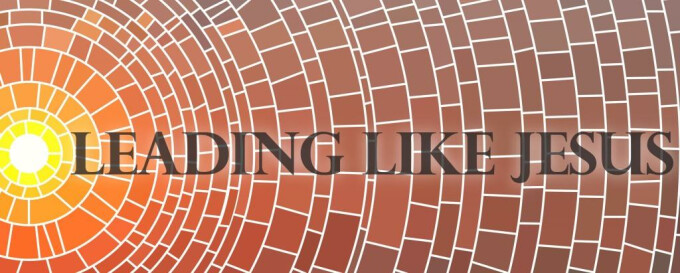 EXODUS 16:1-3
LUKE 4:16-30; 23:35-36
Know that your committed heart will not remain an untested heart. You will be tested by unpopularity, as Moses was when Israel began to complain in the desert. You will be tested by failure, as Sarah and Abraham were when the pregnancy tests were negative every time. You'll be tested by criticism and opposition, as Jesus was from his first sermon all the way through his last words on the cross. A committed heart is always tested, and the measure of commitment is the determination to meet and pass the tests.
How are you being tested today?
Ask God for a persevering heart.