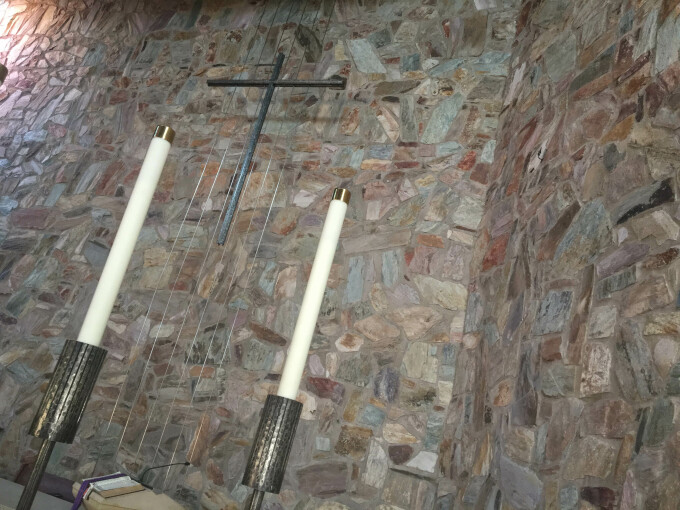 JOHN 16:1-4, 7-11

Jesus wants to encounter us and bestow a powerful purpose into our lives, as we saw last week. We can act in Jesus' name, and as we do we can glorify God. But this task will not be without obstacles and troubles. Representing truth in a confused world can be a testing, and even deadly, business. The disciples would be rejected by their Jewish brothers and sisters, and their very faithfulness will create the opposition.

This passage is a warning that we cannot always expect a fair or warm reception as followers of Jesus. The world is mixed up about "sin and righteousness and judgement." The moral and spiritual compass of human beings, without God, is a false guide.

Have you ever thought of truth causing opposition?

Have you ever been rejected because of faithfulness?