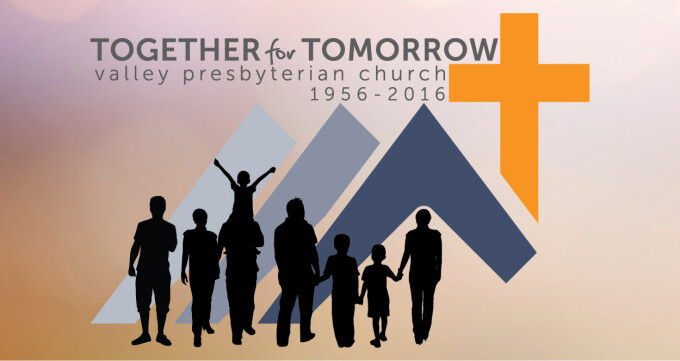 Closer Caring | Church Challenge Six
One of scriptures' most beautiful doctrines is the idea that God knows us. One of my favorite songs is "His Eye Is on the Sparrow," which my father used to sing in his rich bass. Drawing on Jesus' comments about his Father's care, which extended to the grass of the field arrayed in casual flowering splendor, and the tiny birds scavenging on Galilean beaches. How much more does God know and care for us, the crown of his creation, made in His image?
He knows our ups and downs, grasps the emotional struggles that accompany life's vagaries—His eye is always on us, and His heart in tune with us. Where are our eyes? Do we see the struggles and triumphs of those around us? Are we in tune with their needs?


Do you sense God's awareness of your emotions and feelings?
How aware are you of others? How tuned in to their inner, emotional landscapes are you?