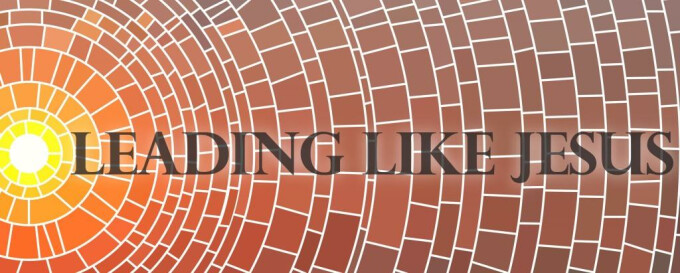 "Now during those days he went to the mountain to pray and he spent the night in prayer with God."
~ Luke 6:12
I believe strongly in the intercessory prayer. But in one sense, no one else can pray for you! Because nothing can substitute for your own intimate times with God. The adrenaline of the gym can't replace those times, neither can the stimulation of the classroom, the drama of the boardroom, or the thrill of the hunt. Under the pressures of His ministry, beset by crowds with their demands, disciples with their questions, and leaders with their challenges—Jesus did not sacrifice His moments of quiet and devotion. Here, in our lesson, we see Him increasing those times.
How intimate is your prayer life?
Do you look forward to times with God?