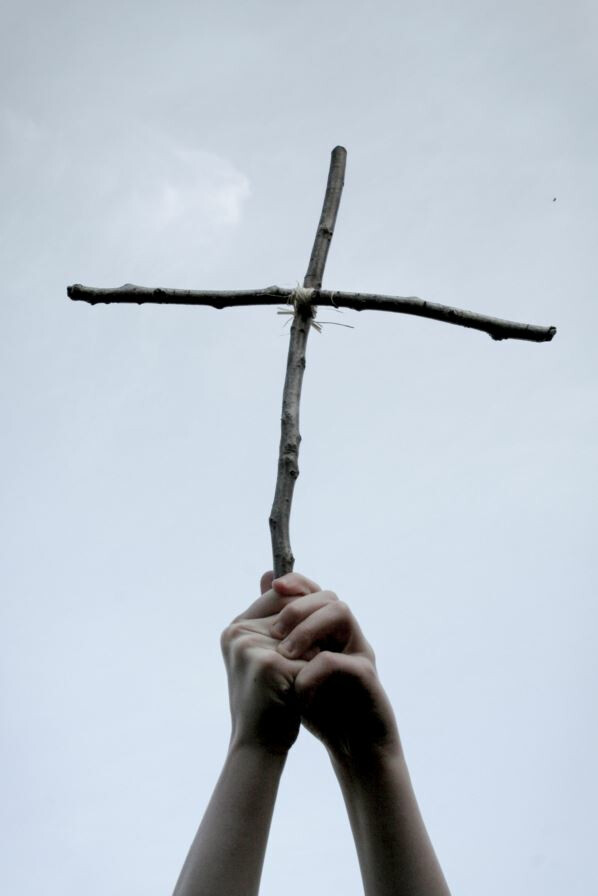 One of the great debates in church history is about the role of the Holy Spirit. Some believers are so fearful of honoring the Spirit's present tense power, lest previous traditions and doctrines are swept away by fresh new ideas that may downplay the Spirit's role. Some followers are so intent on having spiritual experiences in the form of visions, words of knowledge, and ecstatic moments, that they untether their faith from scripture. Jesus teaches that the Spirit's work is always in alignment with, and rooted in, His words. The Spirit does not "speak on His own." This is reassuring—new revelations never outruns or contradicts scripture. But notice this is also descriptive, Jesus continues to speak through the Spirit, which still animates and empowers the current church as it did the early church.
What have you been taught about the Holy Spirit?
Is it unknown or familiar territory for you?