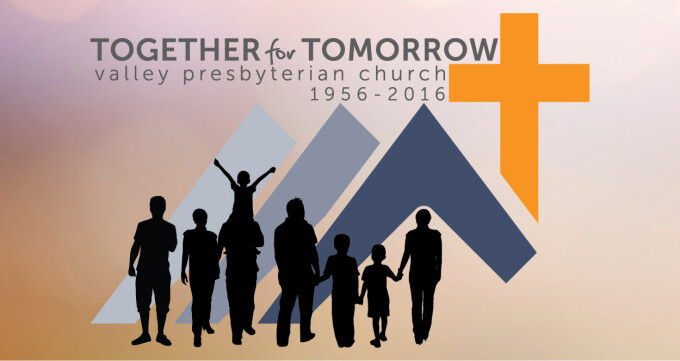 Church Challenge: Richer Relationships
One of the great advantages the church has is its inter-generational character. Segmenting people exclusively by age and generation underplays individual uniqueness. It also robs us of the different angles of vision that come with life's stages. Without our seniors, we miss the insight that comes from sustaining faith and character through time and fashion. Without our middle-lifers, we lose the viewpoint of those who connect the old and young, carrying responsibility in vocation and family life. Without our young adults, we miss the innovation of rising generations and the critical optimism of fresh experience. Without our children, we miss the energy, frankness, and discovery that should infuse all our life moments. We are meant to be together in rich ways across generations.


Who is your oldest and youngest friend?
What do you love about them?
Family Focus: Share pictures of the oldest and youngest members of your extended family. Talk about church as an extended family.