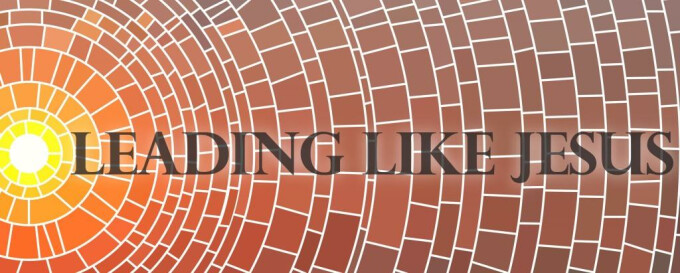 What is the alternative to the committed heart? The deluded heart. The episodic heart. The vacillating heart. The dilettante heart. Unless we are committed to Holy things, we will jump from cause to cause, momentarily excited and eventually disappointed. We will be blown from enthusiasm to enthusiasm like a rudderless sailboat, not reaching any destinations that satisfy us.
In the end, the alternative to being someone with a heart committed to God's values is the Solomon Syndrome. He succeeded at things that did not satisfy and invested in things that didn't seem, finally, worthwhile. The alternative to the committed heart is a heart full of regret.
How many regrets can you find in this passage?
Have you ever felt life to be "vanity" and "chasing after the wind?"