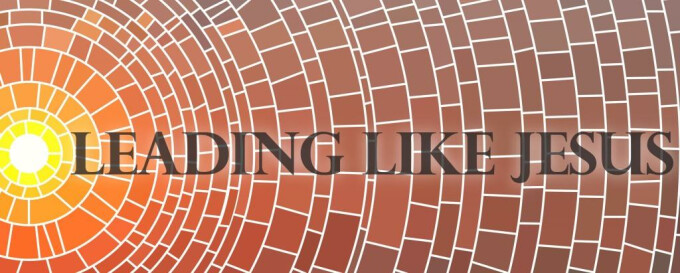 MATTHEW 5:6, 6:11

God wants to give us a fresh bread that we can share. Christian followers were not meant to live simply by remembering yesterday's inspiration. Christian leaders cannot share what they have not experienced. So you and I must be hungry for new wisdom, new grace, new direction. Repeating what we have done and said previously is simple and easy but not God's will for us. Jesus' followers were disciples, and this means learners—perpetual learners.

How fresh is your bread?
With whom are you sharing it?