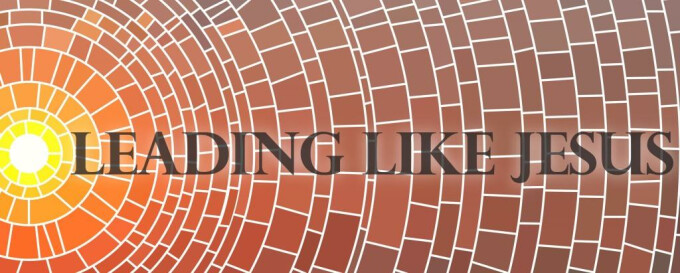 Jesus helped his disciples find their Kingdom role through encouragement. He gave them a new vision of what they could do for God, and who they could become, when He said "You are the light of the world and the salt of the earth!" What a calling! What astounding belief Jesus had in a group of Galilean peasants. He told them they could infiltrate the echelons and activities of life and change the taste of every one of them, preserving and flavoring politics, art, education, medicine, business. He told them that in a dark world their lives could shine in holy contrast, like stars at midnight.
What is the most encouraging thing anyone ever said to you?
What is the most encouraging thing you have ever said to someone else?