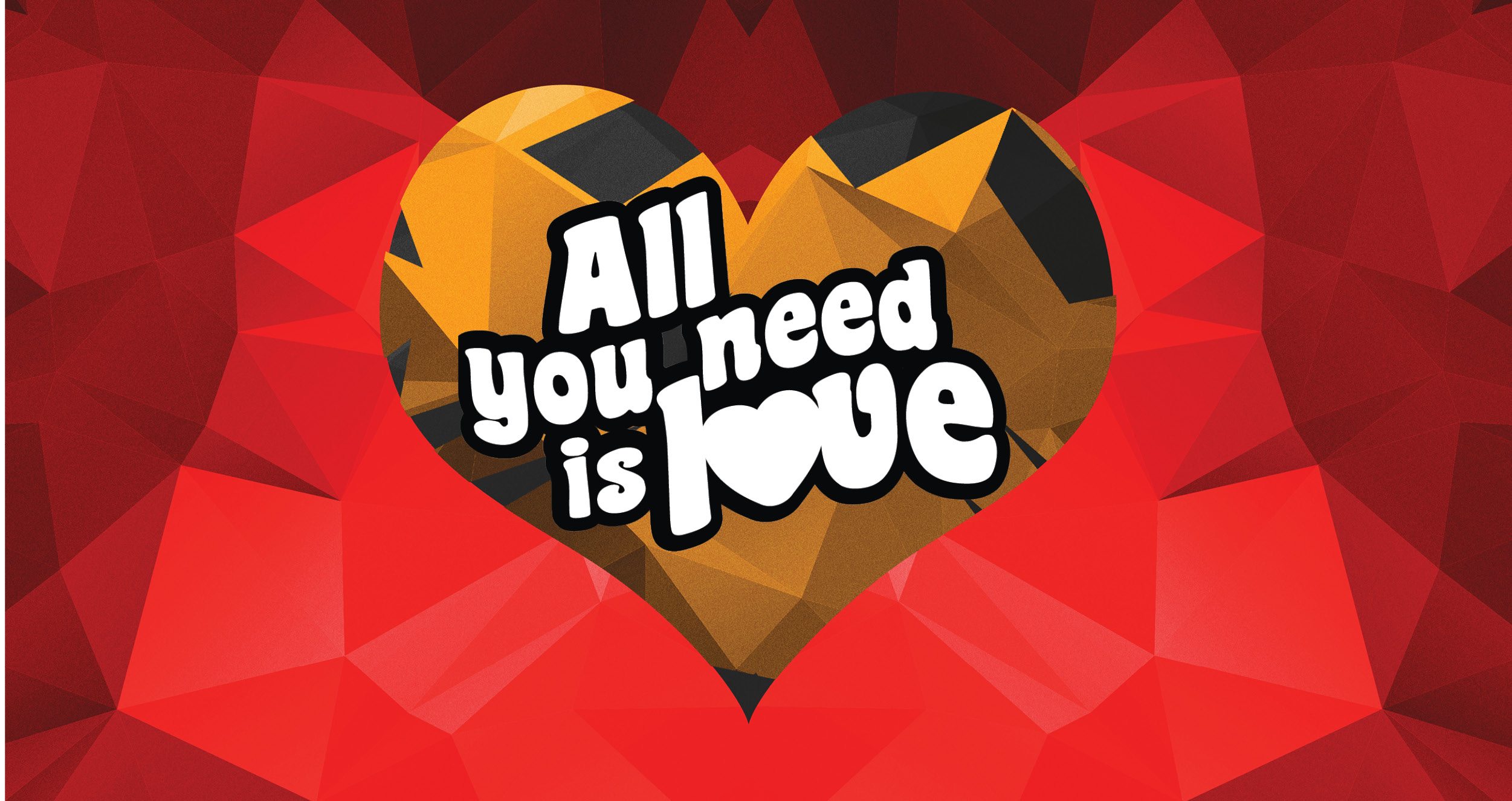 1 CORINTHIANS 13:8a | 8a Love never ends.
Everything ends, doesn't it? Have you ever watched the demolition of a great building? I have seen a concrete multi-story tower, which had taken years to build and had housed workers for three generations, disappear into the dust in seconds. It is a dramatic image of an ongoing reality. Everything and everyone is in a constant state of flux and change. Families shift as parents and children grow and age. Churches evolve and devolve as leaders and members come and go. Generations rise and pass away. Current hits become staples on the oldies stations. Cultures shift and empires fade and civilizations go from living glory to bare remembrance. Every life, every career, every story, every beginning has an ending. But LOVE, God's love, never ends.
What changes are you facing right now?
---
More from Pastor Joynts Devotionals