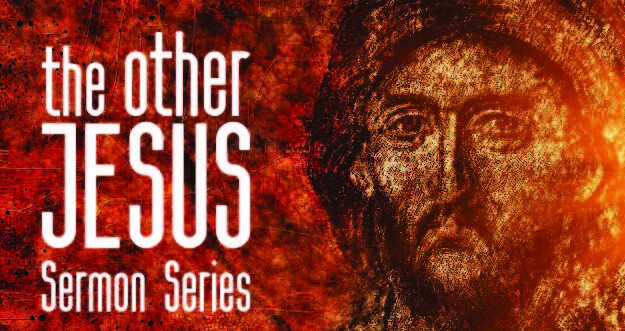 MATTHEW 22:14
For many are called, but few are chosen.
At last we reach the hard saying! Jesus saves it for the last verse, making it a commentary and epitaph on what has been previously said. Many are called, but few are chosen! This teaching echoes the earlier description of the narrow gate in Matthew 7:13-14 and the realism of the Sower Parable in Chapter 13, in which only one fourth of the seed is productive, and the remainder short-lived or barren. In Chapter 24, we learn that under pressure "many will fall away," and "the love of many will grow cold" (verses 9-13).
The breadth of God's love is contrasted with the narrowness of human response. Much of the world ignores the invitation, rejects the invitation, or accepts it and wants to participate without accepting God's terms of submission and commitment.
PRAYER
Gracious God, your invitation is good and gracious even when our response is slow and tepid. Help me to be realistic about the power of your gospel to change hearts and minds and the resistance of the human spirit. Teach me patience in witness and perseverance in prayer. Amen.