"Due to the current health crisis, Valley Day School is closed for the remainder of the school year.

Enrollment for the 2020-2021 preschool year is full, but please email the preschool director if you'd like to be added to the wait list."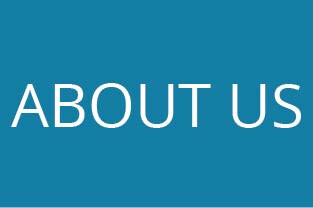 Meghan Gottfredson
Director of Valley Day School
Contact Meghan at or 480-991-6424, ext. 125
2019-2020 Preschool Calendar
About Valley Day School
For 55 years we've provided children with a Christian environment built on a sound educational program, where meaningful relationships can develop between home and school, child and teacher, and the world around them.
We emphasize learning through play and experiences with art, music, physical movement, blocks, gardening, cooking, stories, and conversations. Equal emphasis is placed on developing social, emotional, cognitive and pre-academic skills.
The Day School provides before and after-school programs (Early Birds and Lunch Bunch) for children attending VDS once they are three years old and potty trained. Our school year runs from mid-August to mid-May, and we follow a modified version of the Scottsdale Unified School District calendar.
Our school community comes together throughout the year for family activities, such as Family Fun Night and Day School Sunday in the fall and Movie Night, Open House and our Mother's Tea in the spring. The school children come together for a weekly chapel as well.
Registration and Tuition

Registration for new families for the 2020-21 preschool year begins February 18. There is a non-refundable annual registration fee of $100 per child.
Scholarships are available. Please email Valley Day School Director Meghan Gottfredson, for a Scholarship Application.
Are you interested in VDS? We would love to tour with your family. Please contact Meghan at to schedule an appointment.
For More Information

Email or call VDS Director Meghan Gottfredson- , 480-991-6424, ext. 125. Tours are offered by appointment.