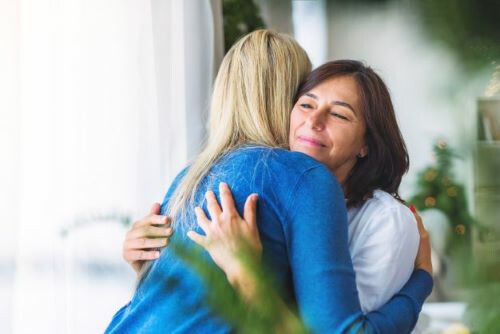 Every Wednesday, from 10/19/2022 to 11/16/2022
,
6:00 PM - 7:00 PM
Room(s): Chapel
Facilitator: Elizabeth Weiss
VPC's Mental Health Ministry in partnership with Discipleship & Spiritual Growth will present a series of Wednesday evening classes on Hope and Healing in Community: Mind, Body, and Soul. The class will address the importance of connection with others in Christian fellowship when we are facing life's demands, especially in times of crises, but also every day. Topics will include finding hope while living with depression, finding hope when living with cancer, finding hope when a loved one is struggling with a mental or physical illness, and finding hope and healing when overcoming addiction.
NEED CHILDCARE?
Sign your kids up for Oasis nursery, Oasis minis, or Oasis kids! click here.