Financial Peace University*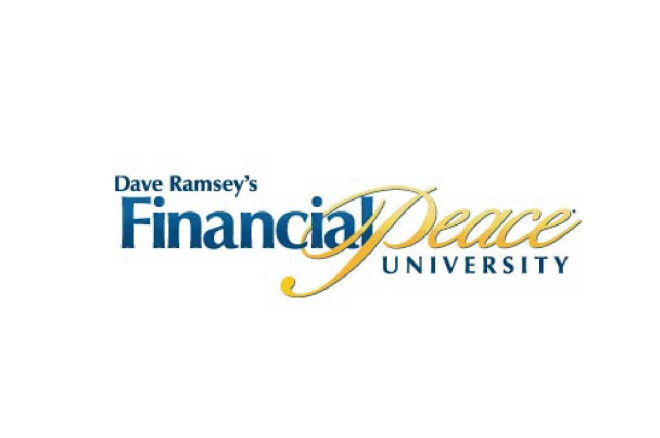 March 14, 2018, 6:00pm to 7:30pm
Cost: $100 for kit Registration:
Childcare: Facilitators: Jim Arner, Joe Vaughn
Is one of your New Years' Resolutions to get your family finances in order? Do you want to learn how to make and stick to a budget, get rid of debt, and start saving for retirement or college? Whether you are single, married, or have kids, this life-changing class will help you be intentional about where your money is going so you can achieve your financial goals.