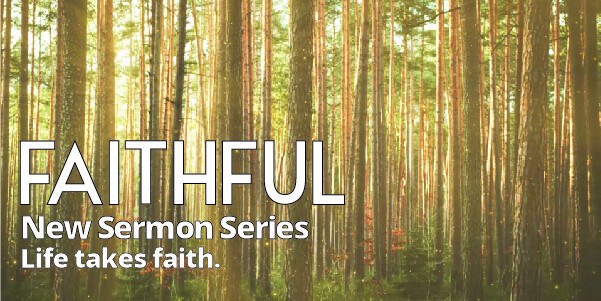 JOHN 10:10 | The thief comes only to steal and kill and destroy. I came that they may have life, and have it abundantly.
What does God want to give us through faith? He wants us to receive deeper emotional life, full of rewards and satisfactions, and an inner wholeness that triumphs over depression and anxiety. In the ordinary world of life and death, which the Bible calls "bios," fear and worry are necessary emotions to ensure survival and to alert us to the dangers that could and inevitably will lead to our demise. But in the Kingdom, we get to experience another kind of life, zoe, which is immune to disease and death and which can free us from fear and anxiety. The deeper our experience of God's love and faithfulness, the more we can receive the assurance of his promises, enabling us to see threats and dangers in the light of eternity.
Which emotions unsettle you the most?
Memorize today's verse and repeat it throughout the day.