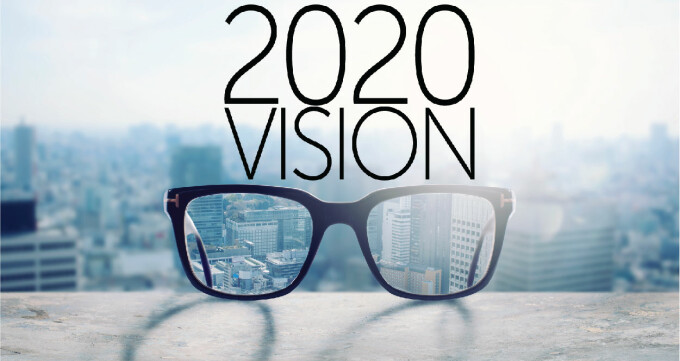 1 CORINTHIANS 13:8-12 | Love never ends. But as for prophecies, they will come to an end; as for tongues, they will cease; as for knowledge, it will come to an end. For we know only in part, and we prophesy only in part; but when the complete comes, the partial will come to an end. When I was a child, I spoke like a child, I thought like a child, I reasoned like a child; when I became an adult, I put an end to childish ways. For now we see in a mirror, dimly but then we will see face to face. Now I know only in part; then I will know fully, even as I have been fully known.
Partial vision is the necessary condition of partial humanity! Since we are not yet fully restored there is much about our lives that is incomplete. Paul insists that our grasp of God's activity in this world, our prophecy, is partial. Our knowledge too, is not yet, in any sense, full. We are like children whose perspective changes and deepens with age and greater experience. We are like people staring into a hazy and blurry mirror.
I think of this truth when I recall the overly grand title given to every minister with a Seminary degree: "Master of Divinity." Er, not quite!
Notice the beautiful promise in Verse 12.
When it comes to matters of divinity we are all children. Do you agree?