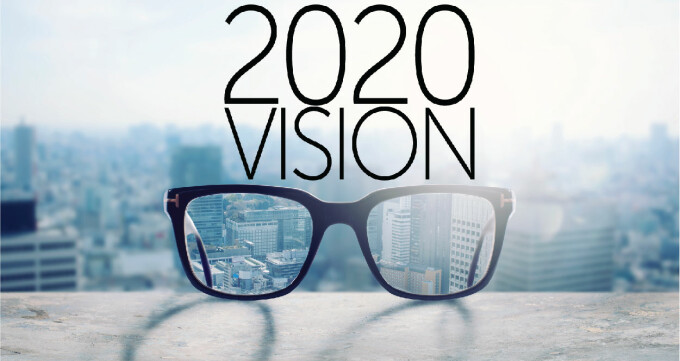 REVELATION 21:3 | And I heard a loud voice from the throne saying, "See, the home of God is among mortals. He will dwell with them; they will be his peoples, and God himself will be with them.
REVELATION 22:3 | Nothing accursed will be found there any more. But the throne of God and of the Lamb will be in it, and his servants will worship him.
But the best part of creation renewed is intimacy with God. We will see his face, and this will be wonderful and not terrifying, as it was for the Israelites who knew his purity would consume them because of their sinfulness. He will claim each of us and this claim is pictured as a tattoo of God's name on every forehead.
God's longing to be with his children will be satisfied and we will have an abiding sense of being Home. The Lamb of God, our guide and redeemer, will be there to receive our worship and to share his grace and goodness.
Do you have a picture of Final Things?
Which of the days this week shifted your viewpoint, if any?