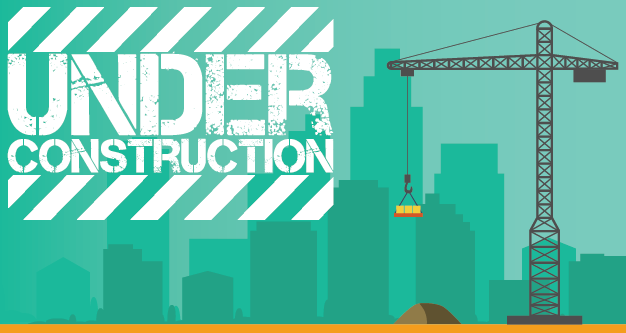 NEHEMIAH 4:1-3 | Now when Sanballat heard that we were building the wall, he was angry and greatly enraged, and he mocked the Jews. He said in the presence of his associates and of the army of Samaria, "What are these feeble Jews doing? Will they restore things? Will they sacrifice? Will they finish it in a day? Will they revive the stones out of the heaps of rubbish—and burned ones at that?" Tobiah the Ammonite was beside him, and he said, "That stone wall they are building—any fox going up on it would break it down!"
No great project of renewal and restoration will go unopposed. In today's passage we hear the discouraging words of Sanballat and Tobiah. They pour scorn on the rebuilding efforts and mock the intention of the Jewish inhabitants.
How quickly skepticism can derail things. Israel hesitated on the brink of the promised land because of discouraging voices. Here it took determination to keep building, doggedly, despite critics.
Our reformed heritage is under siege. But it is valuable to God and to the Kingdom. We must not allow skepticism to stop our efforts of renewal.
When has skepticism or scorn impacted your life?
How did you overcome it?