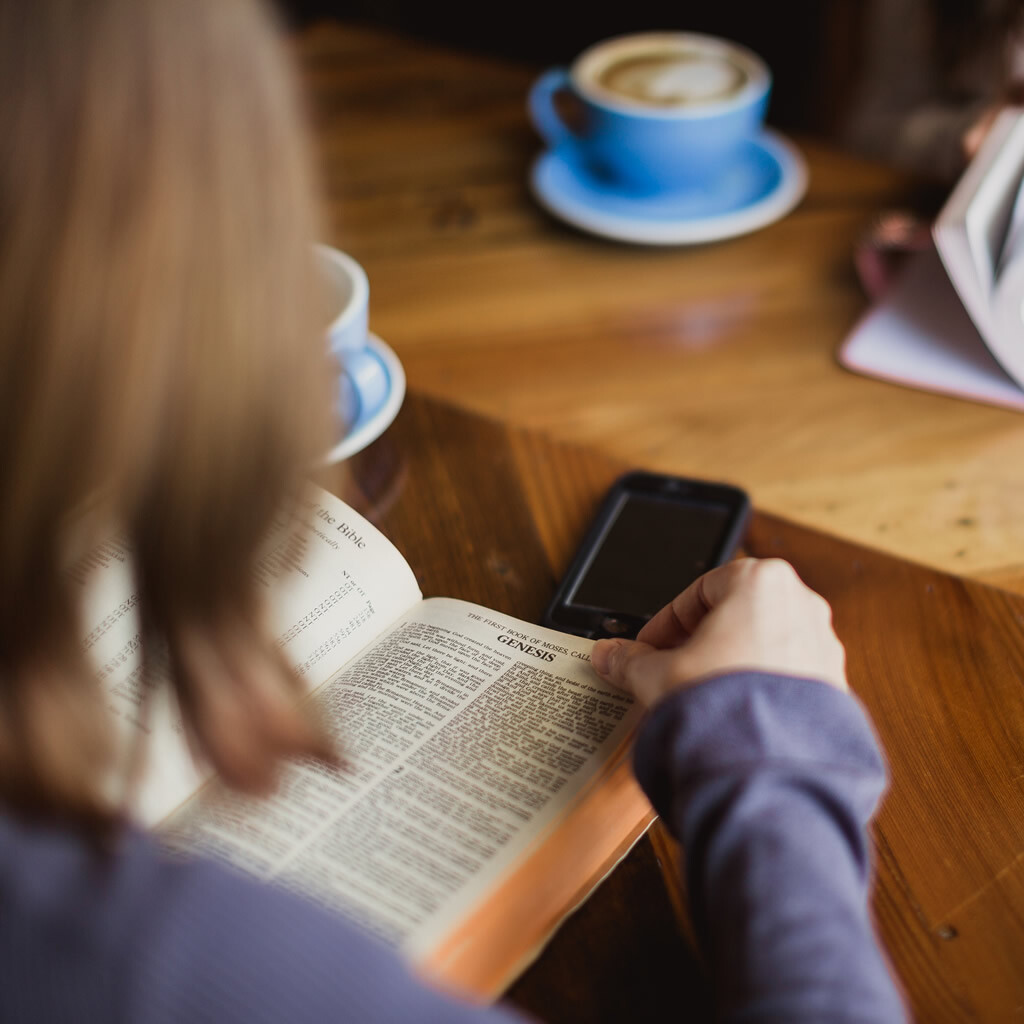 Every Sunday, from 08/09/2020 to 12/27/2020
,
10:30 AM - 11:30 AM
This class is offered in-person and online via Zoom
Written by Luke, these books reveal the work of Jesus first in body, then in spirit, to bring God's Kingdom to our world. We will finish Luke in September and proceed straight to Acts, which we will continue until our Advent study in November. We focus on one chapter each week before we discuss it in our weekly gathering.
We use N.T. Wright's Bible Study Guides for our lessons. You are invited to join us in this study regardless of your age or familiarity with Luke or Acts. We are on a journey of learning and discovery with Luke and his two great books. There is plenty of room for you to climb aboard anytime you want!
You must rsvp if you plan to attend this class in-person.