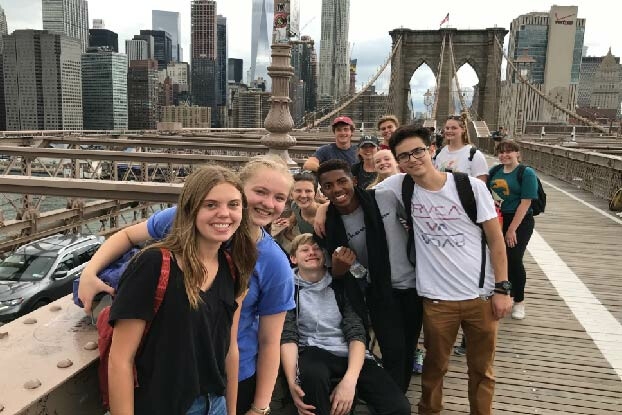 Every Wednesday, from 09/09/2020 to 09/30/2020
,
7:30 PM - 9:00 PM
Location: Valley Presbyterian Church, 6947 E. McDonald Drive, Paradise Valley, AZ US 85253
Website: http://vpc.church/students
Oasis is our Wednesday community gathering on-site at VPC (with proper safety measures).
High schoolers meet from 7:30-9PM
*All scheduling is subject to change!
COVID-19 Requirements for Student Ministry
If you feel sick, have a fever, or are an at risk individual, stay home!
Engage in social distancing by allowing for six feet between individuals.
No handshakes, hugs, high fives, knuckles, or any other physical contact during gatherings.
Masks are required for all attendees. Please bring your own. VPC will have extra available.
No-touch temperature checks will be conducted as students enter the building.
Meeting spaces will be cleaned and disinfected after each gathering.