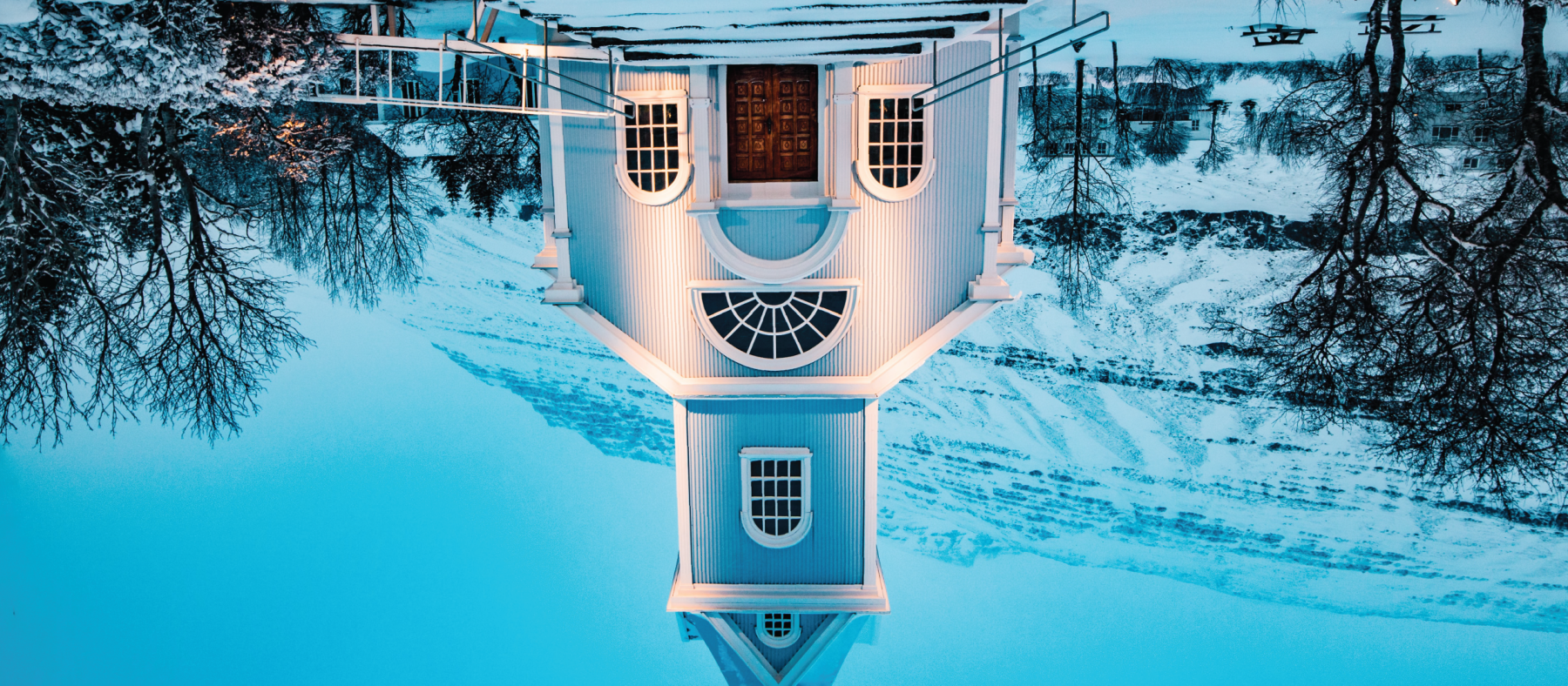 Every Wednesday, from 09/09/2020 to 11/18/2020
,
6:00 PM - 7:00 PM
Location: Valley Presbyterian Church, 6947 E. McDonald Drive, Paradise Valley, AZ US 85253
This class is available in person and online via Zoom
Join Pastor Chris Woodard for a 10 session survey of the Gospel of Luke. This class follows the life of Jesus from birth through His resurrection according to the eyewitness accounts gathered by Luke. Class is lecture and discussion from scripture, pastors, and one another. Registration required to track attendance.
*No class October 7
Zoom Link:
https://us02web.zoom.us/j/84852609749
Meeting ID: 84852609749