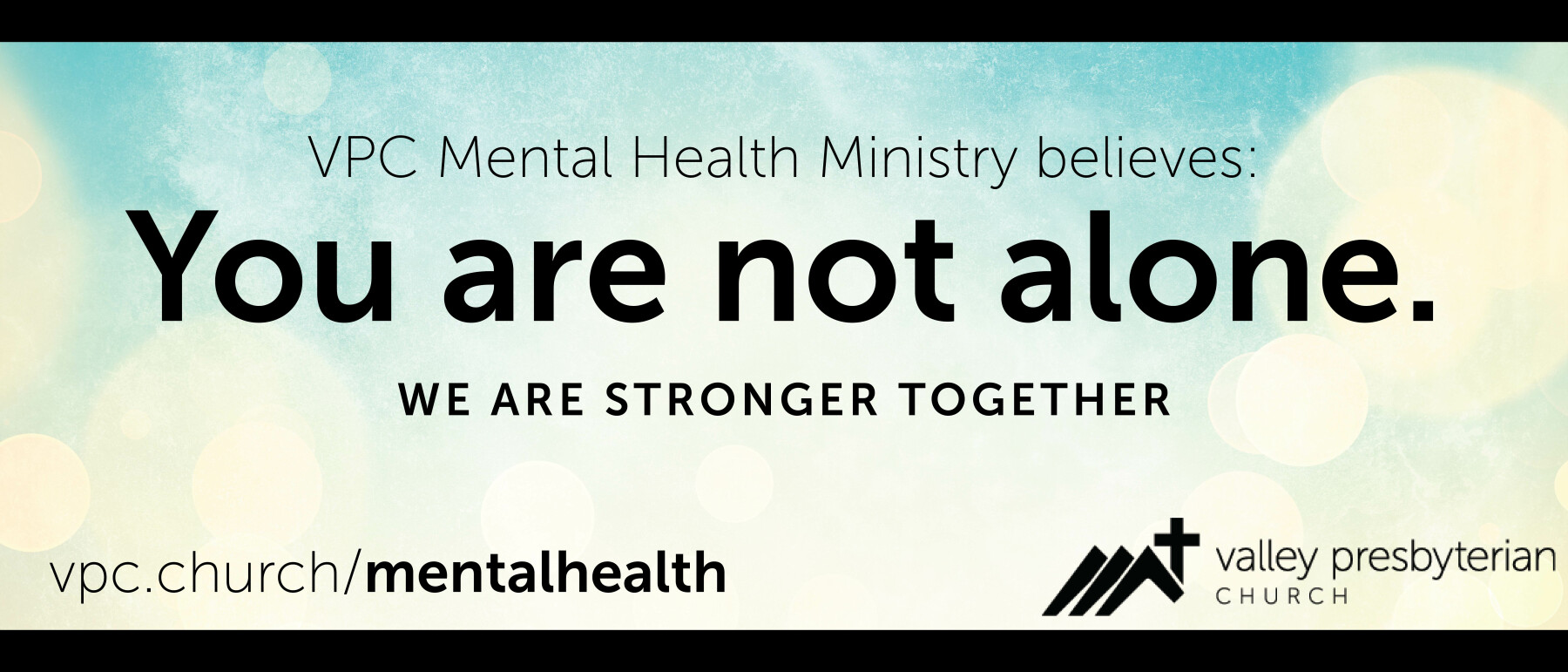 Saturday, October 10, 2020
,
9:00 AM - 4:00 PM
Location: Franciscan Renewal Center, 5802 East Lincoln Drive, Paradise Valley, AZ US 85253
Website: http://frc.retreatportal.com/events
This one-day in-person workshop will address four key areas to navigating life during this unusual time. How do we take care of ourselves, our family, and deal with loneliness? This wonderful team of behavioral health care professionals will help to answer these questions.
Session 1: Self-Care: A Radical Act of Self-Love with Alison McGordon, MSW
Session 2: Managing Parenting and Family Stress in a Pandemic with Ryan Sheade, LCSW and Erica Tatum-Sheade, LMSW
Session 3: Connected But Apart: Managing Profound Loneliness in a Connected World with James Palazzolo, LCSW
Session 4: Marriage in a Pandemic: It's Not for the Faint of Heart with Ryan Sheade, LCSW and Erica Tatum-Sheade, LMSW
Following registration, you will receive a confirmation email for the program. You will receive a second email the week before the program with links and instructions for logging into the program online.
Residents of Paradise Valley, please email for a special resident offer. The cost of the event includes a boxed lunch!