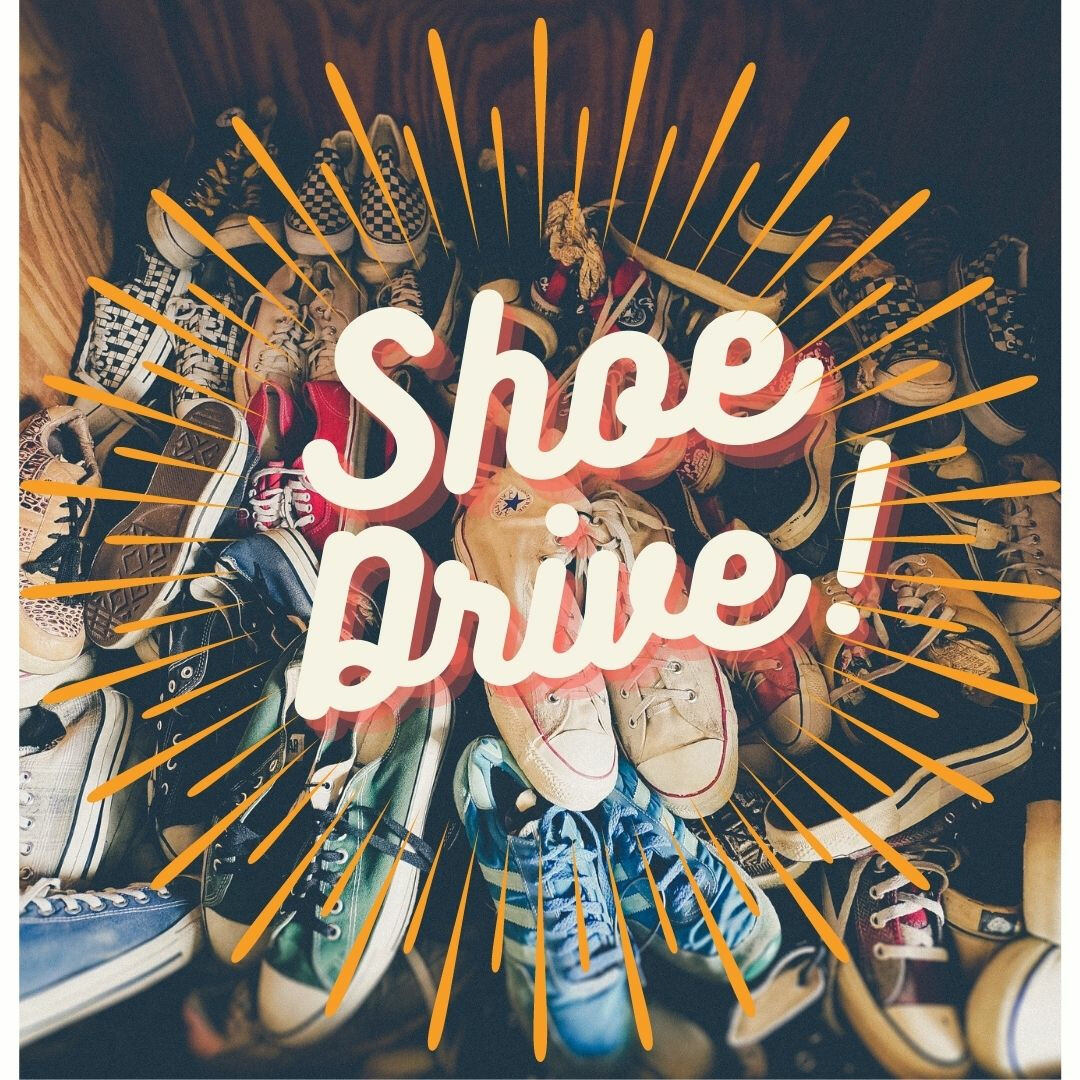 Saturday, October 17, 2020 - Friday, October 30, 2020
Location: Valley Presbyterian Church, 6947 E. McDonald Drive, Paradise Valley, AZ US 85253
Valley Day School Shoe Drive
Through Saturday, October 31
Donate your extra shoes!
Questions? Email Meghan Gottfredson, VDS Director

Our preschool, Valley Day School, is hosting a used shoe drive! We invite the VPC community to help VDS meet their goal.

Simply bring any gently used shoes to the Shoe Drive donation box located outside VDS school gates. Formal, causal, kid, and adult shoes are all welcome.

In partnership with Funds2orgs, shoes will be used to help create micro-enterprises for individuals in underdeveloped economies. This is a fabulous way to help communities locally and globally during these challenging times.

So clean out those closets and check your garage, we can't wait to see what our church can do!