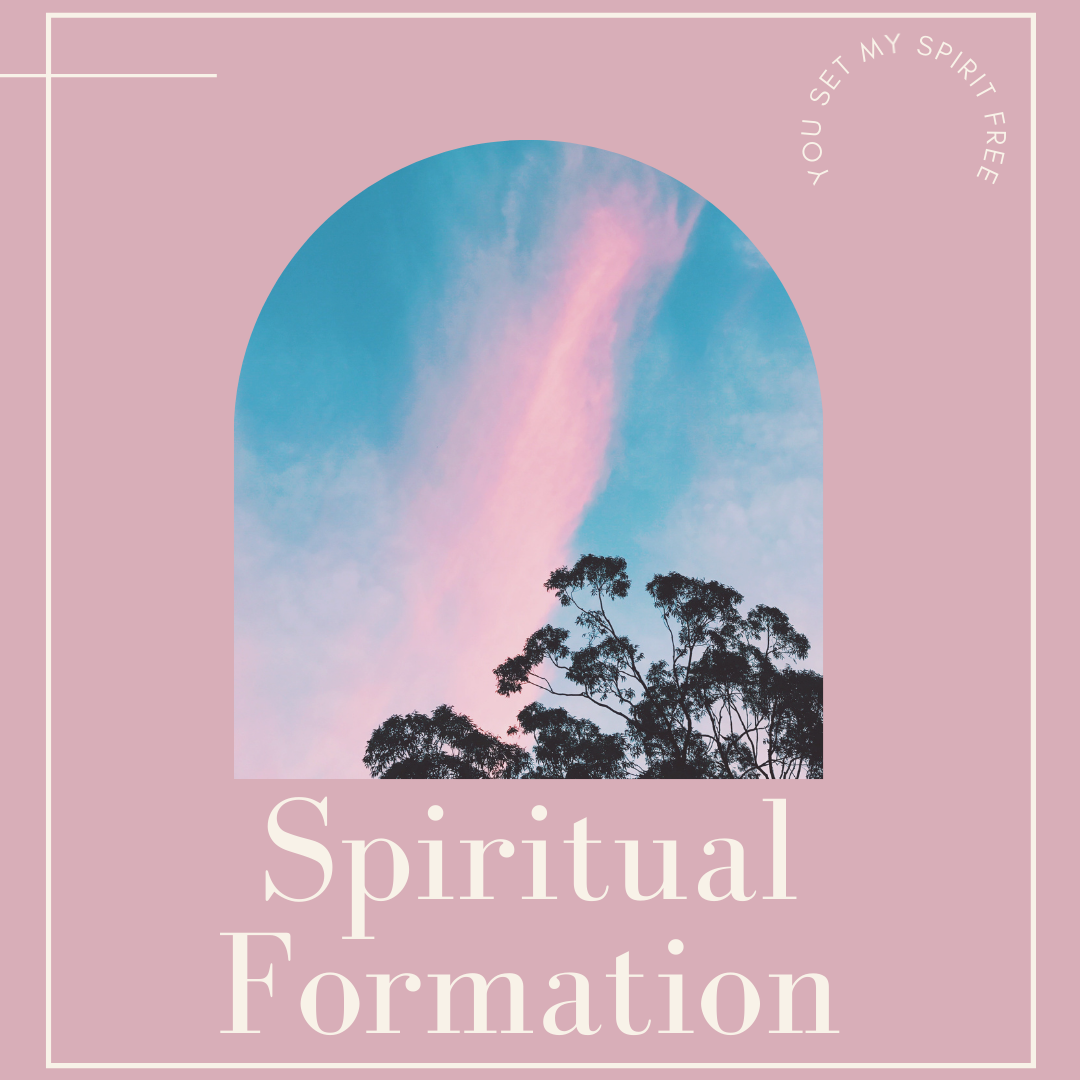 Every Thursday, from 04/08/2021 to 06/24/2021
,
6:00 PM - 7:00 PM
Room(s): B106
With Kathy Oppenhuizen & Beth Allen
All are invited to a six-week group study for a journey between Ash Wednesday and Easter. We will be discussing and reflecting on You Set My Spirit Free, a 40 Day Journey in the Company of John of the Cross, edited by David Hazard. This class focuses on devotional readings that enrich our spiritual lives as we remember Christ's passion prior to his death and resurrection.
Books are available on Amazon.com or Christianbook.com
Please contact to register: