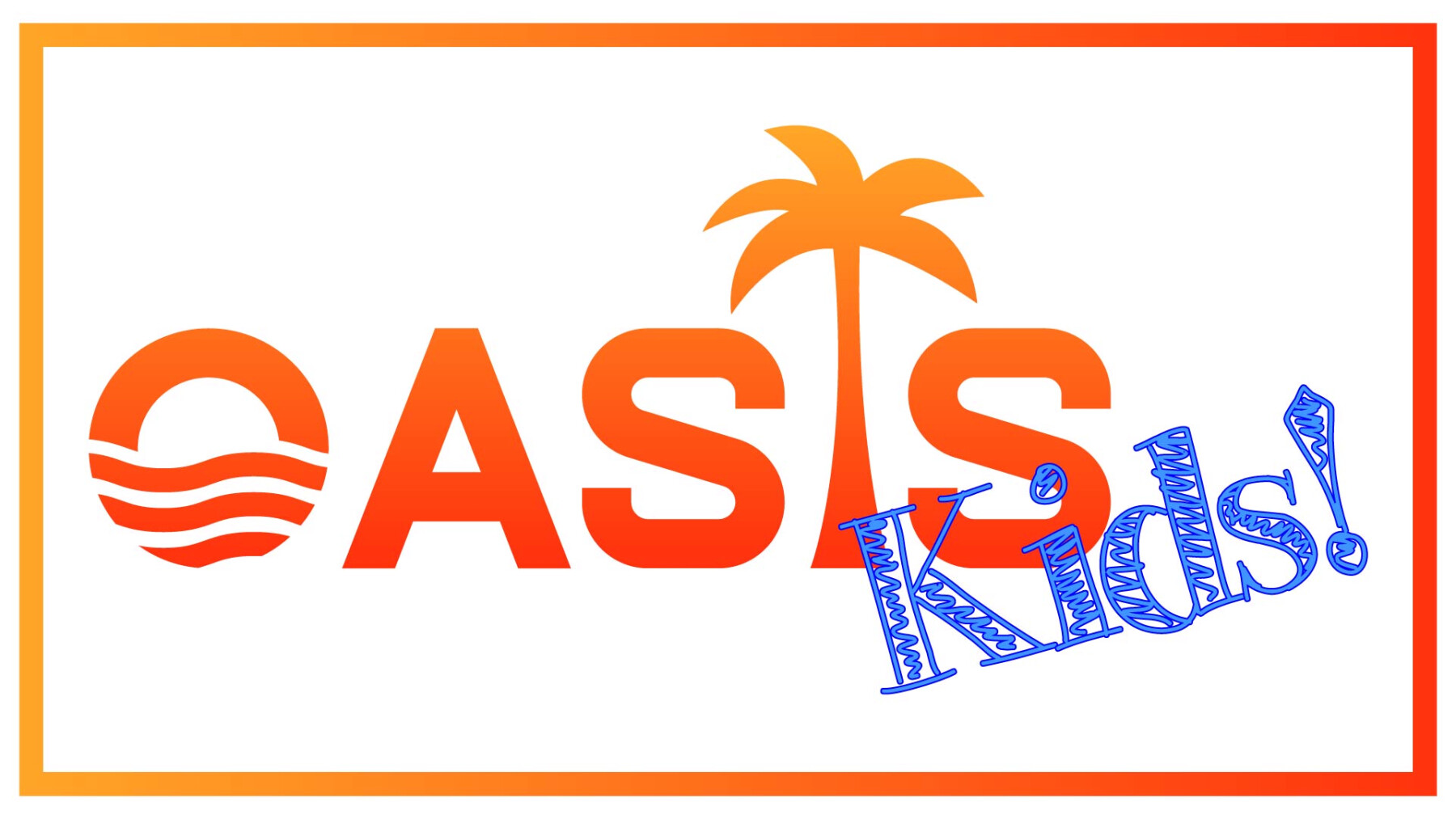 Every Wednesday, from 01/13/2021 to 05/12/2021
,
6:00 PM - 7:30 PM
Room(s): Room 415/416, Room 7
Website: http://vpc.church/children
(Excluding February 17, March 10, March 31)
Oasis Kids: Room 415/416
Oasis Minis: Room 7
Oasis Kids! Is a safe and fun environment to learn about the world in creative ways. Your child will build, draw, play, craft, sing, have fun, and learn more about Jesus with staff members from our Children's and Music ministries. Oasis Minis! is a similar experience with age-appropriate activities for your littler ones. Oasis nursery is available for parents who are registered in an adult class.
*Please email with any questions