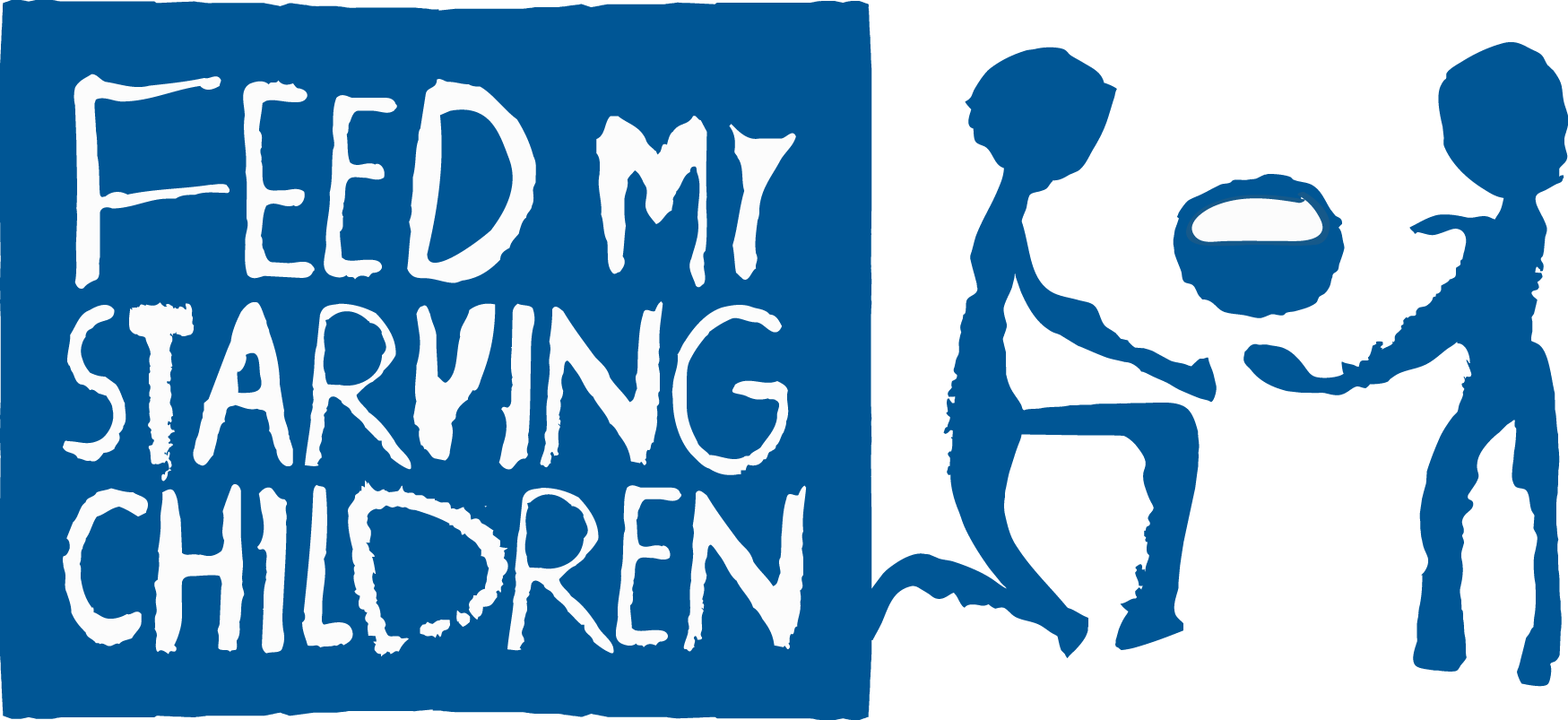 Saturday, October 02, 2021
,
9:00 AM - 8:00 PM
Room(s): Landes Center
Website: https://give.fmsc.org/campaign/2110-083me-paradise-valley-az-valley-presbyterian-church/c352347
Volunteer Code: VPC2021
We need your help to pack over 100,000 meals! Hundreds of volunteers from VPC and the local community will fight world hunger with Feed My Starving Children. Each two-hour volunteer block is an opportunity for anyone age five and up to do their part to address world hunger. Volunteers just like you pack and fund lifesaving FMSC MannaPack meals through FMSC MobilePackTM events.
Packing Sessions
9AM*
Noon*
3PM
6PM
*Childcare (0-4) available by reservation.