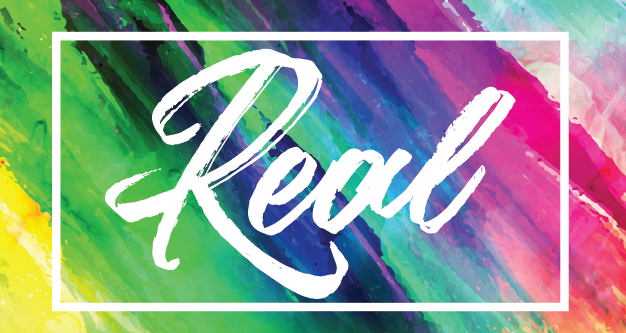 MATTHEW 3:3 | This is the one of whom the prophet Isaiah spoke when he said, "The voice of one crying out in the wilderness: 'Prepare the way of the Lord, make his paths straight.'"
The prophetic leaders in Israel's history worked outside and within the structures of politics and faith. Their authority to "speak the word of the Lord" was established by the tangible results of their oracles—were they truly discerning about how God was at work? And they also appealed directly to the moral institution and spiritual instinct of their audiences; were their words inspired and inspiring? Matthew quotes Isaiah 40:3 and ties John's work into the expectations Israel had learned from its prophets. There would be, before the Messiah, a penultimate figure, a man before the final man. Malachi said it would be a figure like Elijah in his fourth chapter. Isaiah described a prophet that would herald God's dramatic intervention in history to judge and put right. John may have had little institutional validation, but he was named by the prophets as the precursor of the anointed one!
How can you tell someone has a calling from God?
Why do ministers and spiritual leaders seek institutional validation?
Is it important?