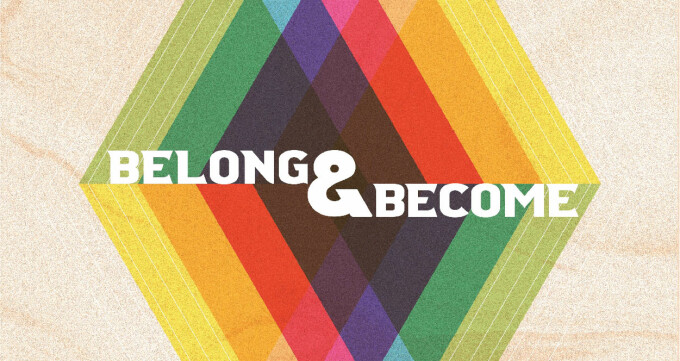 JOHN 14:14 | 14 If in my name you ask me for anything, I will do it.
The unlimited promise that Jesus will fulfill our request has two qualifiers. Our projects must glorify God and be done "in his name." The name is not just an arbitrary sign of identification in the Bible, it conveys someone's character and values. Our work thus has not only a proper motivation, but a built-in direction and focus.
Athletes and movie stars lend their names to all manner of products and projects. Jesus, by contrast, is not invested in a fat payday or strengthening his brand identification and loyalty. He wants human beings fully alive, men and women who have become sons and daughters of God, bearers of his image, witnesses to his goodness and grace. Projects that do not aim at this cannot authentically carry his name, nor command his help.
What are you asking God for?
Does it glorify him and bear the stamp of his name?