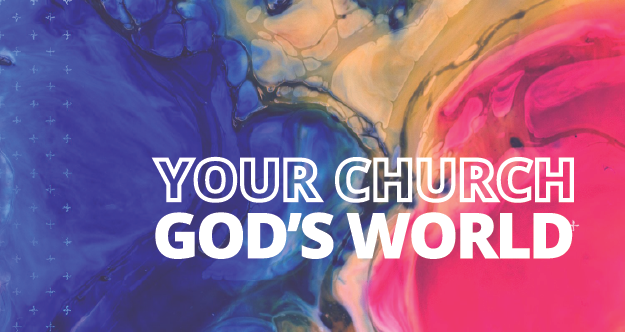 JOHN 1:38-39 | When Jesus turned and saw them following, he said to them, "What are you looking for?" They said to him, "Rabbi" (which translated means Teacher), "where are you staying?" He said to them, "Come and see." They came and saw where he was staying, and they remained with him that day. It was about four o'clock in the afternoon.
Notice how invitational Jesus is! He wants to know what questions or desires motivate Andrew and an unnamed disciple—"what are they looking for?" The invitation to reveal the nature of their interest is followed by the invitation to hospitality, to come and see where he is staying and spend some time together. This is followed by later invitations to join his company permanently, to accept him as a Mentor, Teacher, and Master.
We change, and others do also, as we respond and accept Jesus' invitations to relationship and to learning. A disciple is a learner, someone who decided to "do life" with Jesus, seeking his wisdom and help in day-to-day decisions and moment-by-moment relationships.
Do you invite others to identify their quests?
Do you offer hospitality to those who seek?
Do you ask people to join Jesus' company?