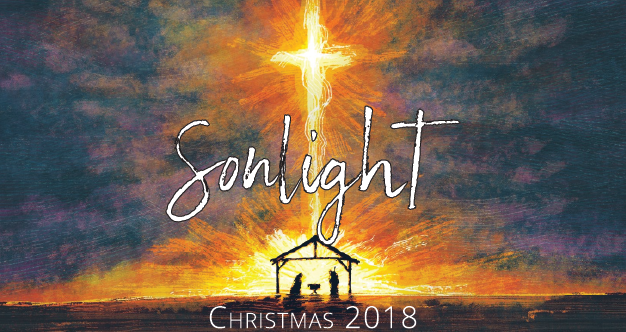 MARK 8:22-26 | They came to Bethsaida. Some people brought a blind man to him and begged him to touch him. He took the blind man by the hand and led him out of the village; and when he had put saliva on his eyes and laid his hands on him, he asked him, "Can you see anything?" And the man looked up and said, "I can see people, but they look like trees, walking." Then Jesus laid his hands on his eyes again; and he looked intently and his sight was restored, and he saw everything clearly. Then he sent him away to his home, saying, "Do not even go into the village."
Jesus did public health ministry and gave private aid. His moral and theological teachings were aimed at re-orienting our outlook and behavior. Social well-being is enhanced by the virtues he encourages, like promise-keeping and truth-telling and nonviolence and generosity. Sometimes, Jesus healed the physical and spiritual oppressions of large crowds, one at a time, in public places.
On other occasions, he helped people privately, as he did the blind man at Bethsaida. Was this because he suspected the motives of the men who brought the blind man? Was it because Jesus wanted to avoid the attention that came with displays of miraculous power? I don't know whether it was modesty or suspicion or even just Jesus' sense that this man needed individual encouragement. (Notice he took him 'by the hand.") One thing is clear, however, and that is, that while Jesus responded to peoples' needs, he had his own ministry agenda and did not allow peoples' desires to dictate it.
What do most people want from Jesus?
What do you want?
What does he most want to give you?