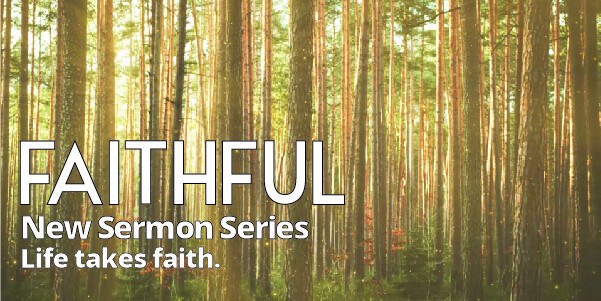 2 TIMOTHY 4:7-8 | I have fought the good fight, I have finished the race, I have kept the faith. From now on there is reserved for me the crown of righteousness, which the Lord, the righteous judge, will give me on that day, and not only to me but also to all who have longed for his appearing.
In this famous passage, Paul can see the end of his life and can say, "I've fought the good fight and finished the race!" What kind of battles did Paul face? A good fighter prepares as well as possible, endures the hard blows and difficult rounds, and gives everything to the contest. What opponents called out these traits in the Apostle?
In Galatians 1:11-2:2, we see that Paul had to fight for standing as an apostle and for legitimacy in the eyes of the Jerusalem church which he had previously persecuted.
Have you ever had to contend for legitimacy or opportunity to exercise your calling?