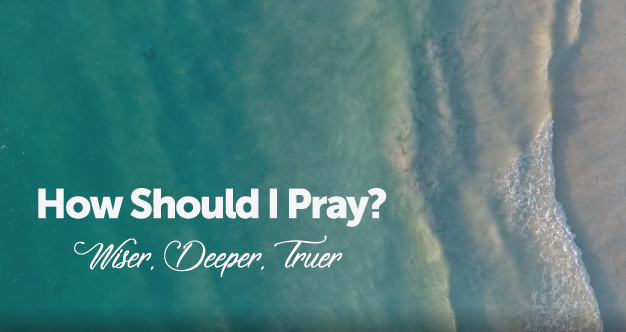 MARK 4:9 | And Jesus said, "Let anyone with ears to hear, listen!"
There is a second reason Jesus recommends we retreat to a closet to pray. It is a practical matter. Often we hear without listening. Words are heard, but meaning is not absorbed. Sounds register but do not impact. We live in the most distracted era of human history. Our phones connect us to a world of information and contacts. Social networks feature, addictively, continuous updates on the lives of all our friends. We can be in touch digitally with hundreds or thousands or even millions of individuals at once. Notifications buzz, infinite music choices beckon, emails and texts appear, calls interrupt. Advertising pervades nearly every space, and every news announcement is presented as a dramatic alert. In prayer, we talk to God, but we also listen. Listening implies undivided attention and usually requires quiet.
How do you do with quiet moments?
How often do you listen in silence?
Do you have ears to hear?