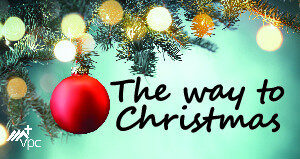 What makes us abandon plans and dreams to which we have attached great importance? What causes us to change direction and quit what we had considered holy purposes? In my experience, and most probably in the Joseph story, both frustration and indignation were at work. Frustration with the failures and foibles of others can weaken our commitment to relationships and callings. When this is accompanied with a righteous indignation, a sense that our rights have been disregarded and our feelings abused, we have a recipe for giving up even a cherished commitment or dream. Joseph felt hard done by and mistreated, fully justified in breaking the engagement.
Has frustration impacted your relational or vocational choices?
Has indignation ever done so?
Did these strong emotions override your process of discerning God's will for you?

FAMILY TIME: What dream of yours was the hardest to give up? Talk about this around the circle.