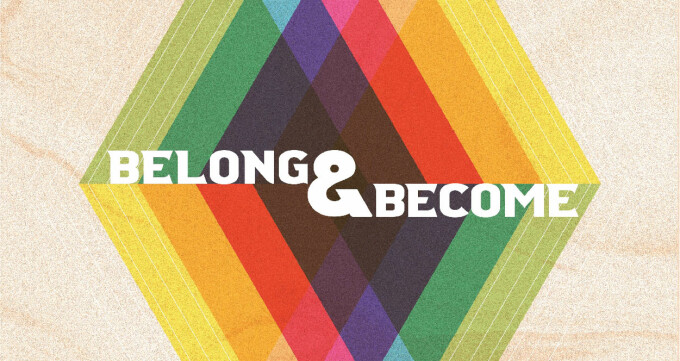 2 CORINTHIANS 4:7-11 | 7 But we have this treasure in clay jars, so that it may be made clear that this extraordinary power belongs to God and does not come from us. 8 We are afflicted in every way, but not crushed; perplexed, but not driven to despair; 9 persecuted, but not forsaken; struck down, but not destroyed; 10 always carrying in the body the death of Jesus, so that the life of Jesus may also be made visible in our bodies. 11 For while we live, we are always being given up to death for Jesus' sake, so that the life of Jesus may be made visible in our mortal flesh.
Notice the pronouns in Paul's honest reflection on suffering. We are afflicted, we are perplexed, we are persecuted, we are stricken down. We! Together then we are not crushed, not driven to despair, not forsaken, not destroyed.
We may carry the death of Jesus in our bodies and hearts, but only so that we may also display his life, like a light shining in a dusty, cracked piece of pottery.
"We" brings security, and together we can display a death—conquering life in the midst of trouble.
Pray the Lord's Prayer, emphasizing the 3rd person plurals.
Do the same with our passage.