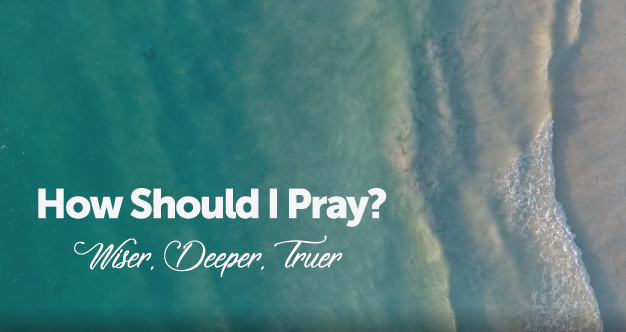 The spiritual life is always worked out among the regular relationships of life which we have with family, co-workers, fellow students, neighbors, church members, and also people in political, artistic, intellectual, and sporting realms. The spiritual life is thus grounded in ordinary life, it is as Dallas Willard eloquently remarks, part of the human "condition of labor, glory, dust, and death. It is one of constant incongruity between human dreams and dignity, on the one hand, and human realities, on the other. We are incarnate and finite beings, trailing clouds of over-aspiration and ragged incompleteness."
We must not think of the spiritual realm, or the Kingdom, as separate from life as it is with its wonder and exasperation, its giddy anticipation and terminal boredom, its endless change and unceasing repetition, its hints of eternity, and its reminders of eternity! It is this world where the Kingdom comes! This world God transforms. It is in this world that we must learn to trust and pray.
Prayer
Great God, Since Adam and Eve were made from dust and you breathed life into humankind, we have been contradictory creatures full of God-given glory and dusty mess. Help us to be spiritually grounded in this word as we experience your Kingdom Rule, mindful of our limits and our destiny. We ask in Jesus' name. Amen.