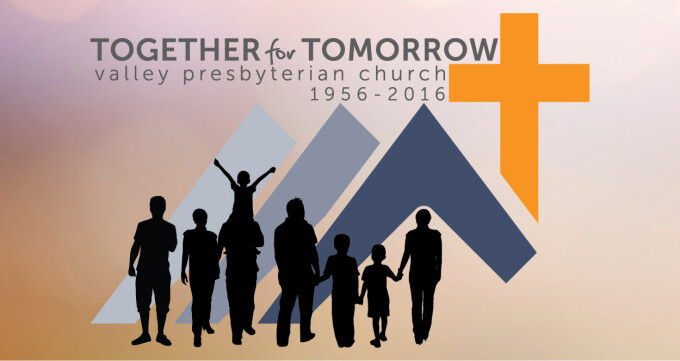 Caring for others can be exhausting. One of the reasons we sometimes shy away from others' needs is self-preservation. Compassion extended towards the broken requires from us a deep well of grace.
Fortunately for us, God's "compassions they fail not." His mercy is profound, and His concern is intense. Unlike us, He does not run out of emotional energy.
Notice the depth of Jesus' concern for Lazarus and for those who grieved him. The phrase describing His feelings means that He was "torn up" on the inside. He wants to fill us with His compassion, whether we are comforting someone in a loss or encouraging them in a challenge.

What tears you up?
Have you ever felt filled by God's compassion?
Family Focus - If you have irrigation for any of your yard or garden, show your children how it works. Explain that God wants to shower us with His compassion so we can grow in caring.