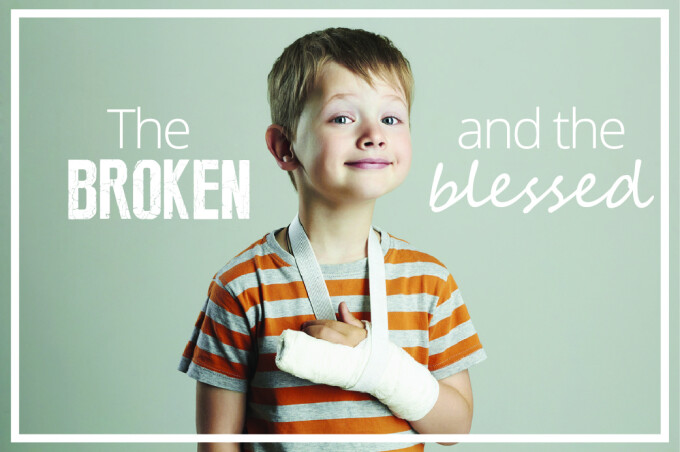 DAY 12
Blessed are those who mourn, for they shall be comforted! God brings comfort to us in our mourning in several ways. As we have been discussing in previous days this week, he gives our sorrow a context and a purpose and with these two things comes both meaning and dignity. But that is not all. God gives us his presence, if we are open to it, in our grief. In our scripture today Jesus comes to Mary and Martha, who've lost their brother Lazarus. Jesus does not simply share truths or make promises, he participates fully in their grief. God does more than understand our sorrow, he too grieves with us! There is comfort in a God who identifies with us and who cares about our tears.
Do you know anyone who is grieving or sad?
What are the best ways to comfort someone?
FAMILY TIME—
If someone is sad, how can we give them comfort?