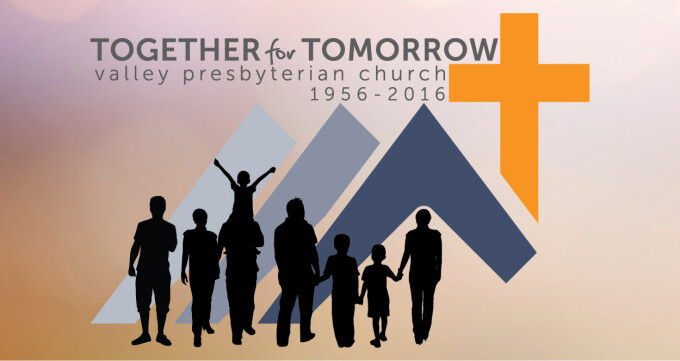 Some fall into the error of substituting service for evangelism, as if love of neighbor could be separated from love of God. Others try to separate love of God from love of neighbor, as if the "higher obligations to God" should take precedence over the need of others. This latter problem is directly addressed by Jesus in the story of the Good Samaritan.
The two clerical figures pass by in order to get on to do temple activity, to serve God. The Samaritan helps his unknown neighbor at considerable risk on a dangerous road and at notable expense. In helping the fallen victim, he is serving God. The two love commands cannot be separate—and neither one can obliterate the other. Service must be done in God's name and way, and worship without neighbor love and neighbor concern is empty.
How have churches you've participated in integrated these things?
How does VPC?
Family Focus: Ask your children "Who is our neighbor?" How would Jesus respond to this question?