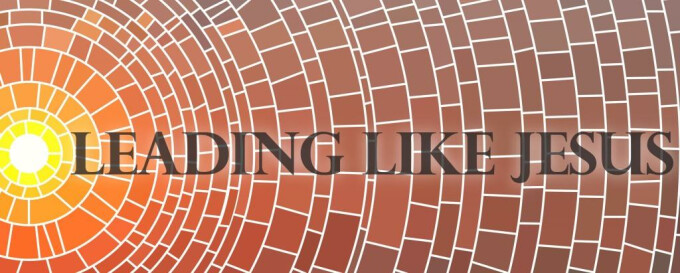 A leader with an encouraging heart never ignores the obstacles that lie ahead, or underplays the costs of an endeavor. Honesty about the size of the hill, the danger of the battle, or the price of the adventure cannot be compromised. In fact, obstacles and challenges are part of why people engage in tasks and movements. God has built into our hearts a taste for beating the odds, a desire to overcome.
Part of the attraction of commitment is its arduous quality.
Are you able to face and name obstacles?
Do challenges engage you?
Read Jesus' warning to his disciples.