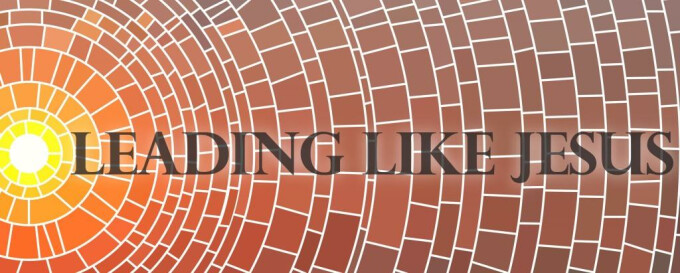 Jesus' vision for His friends and disciples was powerful and inspiring. It was rooted not only in His confidence in them, but His assurance about the ultimate triumph of the Kingdom of God. He invited them to be lights knowing that He was the Light, a light no one could extinguish. He called them to be salt, trusting that someday everyone in every area of human endeavor would bow to his Lordship. Jesus didn't blanche at Pilate's challenge or Satan's tempting words because He knew that no earthy or demonic power could unseat God or destroy the divine plan.
What is the basis of your confidence?
Does it help you to be encouraging?