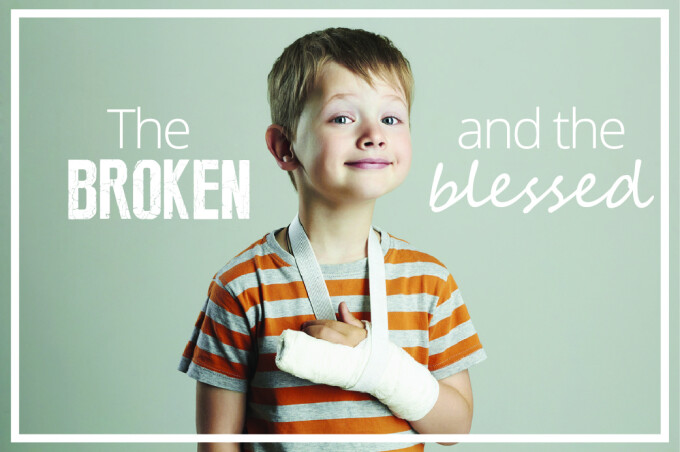 DAY 10
I SAMUEL 17:49; I SAMUEL 18:5
David's mourning for Saul illustrates another aspect of the blessedness of sorrow. Saul has not been a friend to David for a long, long time. He has been an enemy, in fact. Saul sought to destroy David, giving in to jealousy and vindictive rage over the success David had in his service and the defense of the nation. Yet David mourns Saul's death. Why? Because he has opened his heart to the broader landscape of the world's brokenness. He understands the tragic character of Saul's self-inflicted wounds and bad decisions. He grasps the mental illness that clouded the King's vision, pushing him through violent mood swings toward paranoia. David remembers Saul entrusting him with the honor of the nation in the battle with Goliath and his including him at court before the madness. He sees the humanity, even in an enemy.
What brokenness in the world makes you mournful?
Pray for a personal or national enemy, in light of the world's tragic character.

FAMILY TIME—
Recall a time when someone has hurt you and pray for that person.