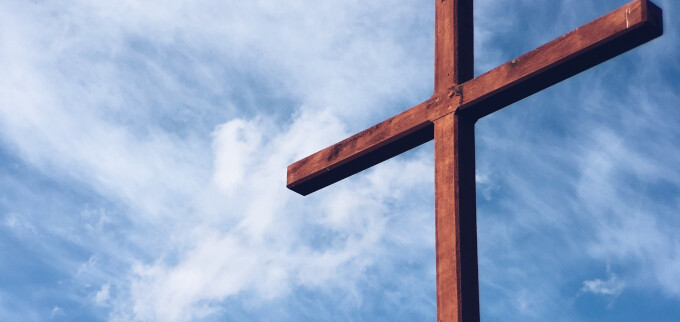 In a previous series we discussed the ongoing relevance of the great "Solas" of the Reformation. Our theological tradition identified five singularities that shape our reading of scripture and our understanding of the Christian life. Sola is Latin for "alone," meaning without anything additional or supplemental. The five Solas are Solus Christus, Sola Fide, Sola Gratia, Sola Scriptura, and Soli Deo Gloria. (We live by faith alone, in Christ alone, through grace alone, to the glory of God alone) One powerful way to read scripture is to ask, "Where are the Solas?"

Jesus responds to Philip with the most important one of these ideas. He says "Whoever has seen me has seen the Father." Nothing qualifies or adds to the knowledge of God given in and through Jesus. No subsequent prophet, named Joseph Smith or Mohamed, can be supplemental, let alone superior. Indeed Islam and Mormonism are backwards movements, going before Jesus toward elements of the Old Testament which he supersedes or reshapes.
Philip here is taught the first and supreme theological principle. Look nowhere else for knowledge of God except in the works and deeds, the life and death, and resurrection of Jesus.

Do you hear exasperation in Jesus' response?

The Solus Christus principle frees us from the cacophony of voices demanding allegiance and gives us a standard for evaluating every truth claim. Do you agree?