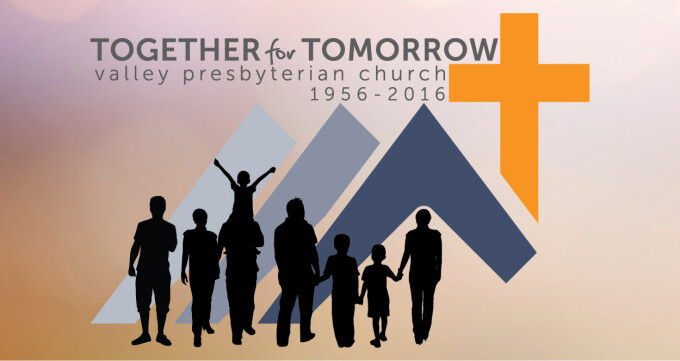 Church Challenge: Deeper Devotion
We have special help in growing our hearts and lives. Everyone who has been baptized and believes in Jesus is given the "promise of the Father," His Holy Spirit. God's spirit aids us in our prayers, articulating our feelings even when we are too emotional or confused to express them. (Romans 8:26) As we seek God's guidance, the Spirit "reminds us of Jesus' teaching" (John 14:26), and helps us to understand the scriptures (John 16:16-17), guiding us into "all truth."
God's spirit is our inner counselor, our encourager, our coach, our guide, our boundary setter.


When was the last time you felt inspired or directed by the Holy Spirit?
Ask God to help you pray today.


Family Focus: Share with your children a time when God inspired or guided you.