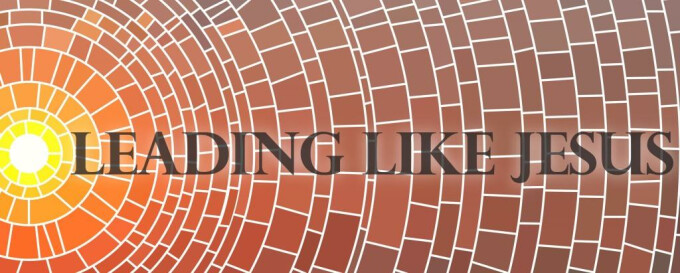 Israel's disloyalty amplifies God's loyalty. He is loyal despite His people's failures and meanderings. However, this loyalty comes at a high cost. Since God loves us passionately and completely, our abandonment of Him and our pursuit of other sources of value is a form of infidelity.
The book of Hosea shows this in narrative form. Hosea is faithful to his unfaithful wife and suffers because of her disloyalty. There is emotional pain for God, but on a greater scale and intensity, because of the innate tendency we all have to invest our lives and hearts in ungodly goals and activities.
Strong disciples know their default idols. What are yours?
How do you resist their lure?