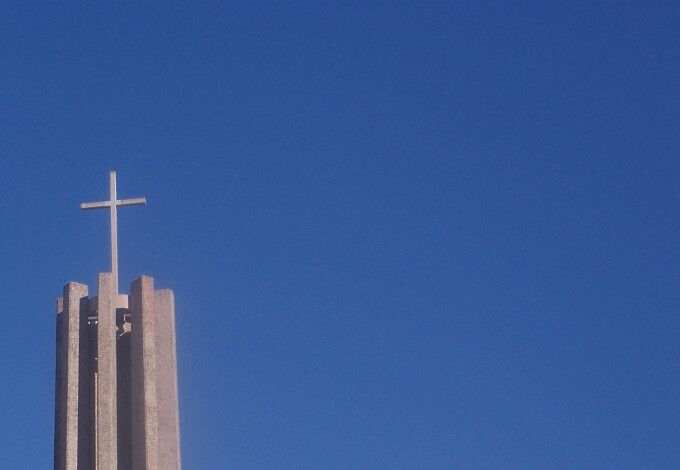 The verbs Jesus uses for achieving unity in our passage are continuous verbs. We become one over time, in an ongoing intentional process. This process includes dispute resolution, as we see in Acts 15. It includes dealing with differences of viewpoint, as Paul and Barnabas did in the early stages of the church's mission, over strategy and direction. It means identifying things that create inequality, as when Greek widows received treatment inferior to Jewish ones. Oneness is a task as well as a spiritual gift, in church life and personal life.
What obstacles to unity exist at VPC?
Do you have ideas for overcoming these obstacles?
Pray for deep unity here.