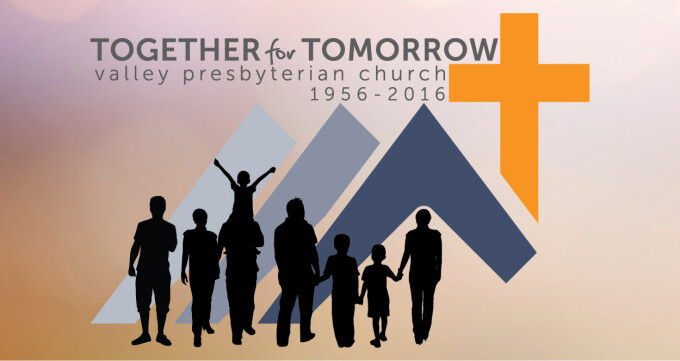 Churches with a great mission capacity share two features—enthusiasm and focus. Enthusiasm to serve is contagious, visible, and powerful. Our desire to work on behalf of others, our vision of how the Kingdom can emerge amid dire circumstances, can be compelling and energizing. But enthusiasm without focus soon dissipates. Enthusiasm must be channeled into sustainable ventures that yield real results.
If the mission focus of a faith community is too broad, too disparate, its enthusiasm will wane. We multiply our efforts and enhance our mission energy, by concentrating them. Instead of many small involvements with small investments of time, talent, and treasure, we leverage our resources and focus on a few endeavors in which VPC can make a crucial impact.
Jesus had a ministry focus evident in our verse today—he was moving towards Jerusalem and Holy Week.


Have you ever seen enthusiasm dissipate?
What happened?


Family Focus: Try doing several things at once (counting while hopping, reading while doing push ups, etc.). Talk about the results. Explain the value in focusing, whether in life or church.