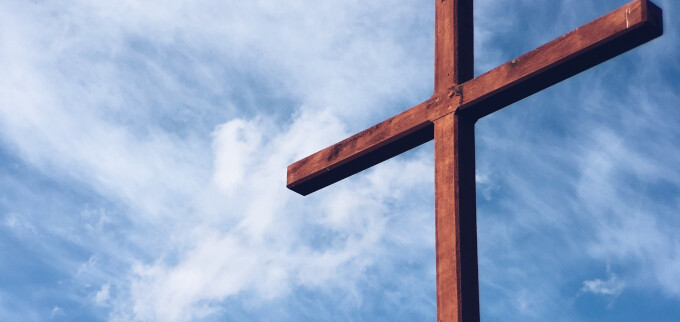 1 Peter 3:15-16
These kinds of reasons to trust in the Resurrection, and the other six which follow on coming Mondays, cannot replace an encounter with Jesus, but they can pave the way for one. We may know or meet people who find the idea of the Resurrection difficult. They are in good company! The first male disciples struggled to accept it until they had experiences, that were powerful and compelling, with the Resurrected One. We are encouraged to have reason for the hope that lives within us, and we are encouraged to present those reasons with gentleness and reverence.
How well does your faith stand up to skepticism?
How would you gently defend your faith in the Resurrection?