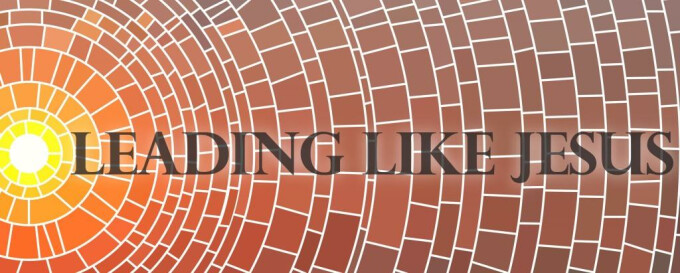 The Bible warns about idleness, and today's verse from Proverbs is a prime example. To want success without work, impact without effort, is to misunderstand life's design. We grow as we strive, we change as we invest, and so does the world around us. Jesus models for us a life of action, a strenuous engagement with people and problems. He worked at manual labor, at relationships, at learning, at helping, at prayer, at solving injustice. Idleness produces disengagement from what really matters.
When was the period in your life of greatest idleness?
When were you most productive?