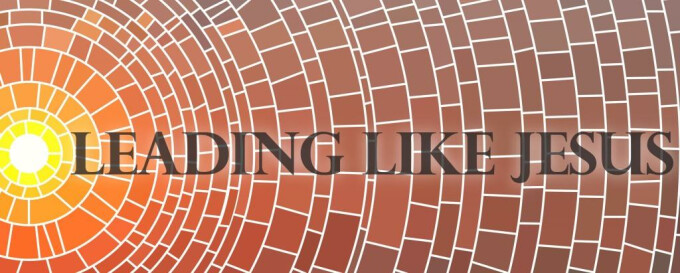 You are ultimately responsible for your own devotional life. Jesus, when teaching on prayer, says go into your room by yourself, and then pray. But just because each of us is individually responsible for our spiritual lives, it does not follow that we must carry that responsibility alone. Others can help and encourage us in our own journeys. Prayer partners, small group experiences, mentors, classes, and books—there are many ways to stimulate your own growth and devotion.
How are you stimulating your growth and devotion?
What might aid you this year?
Are you in a position to help someone else grow?