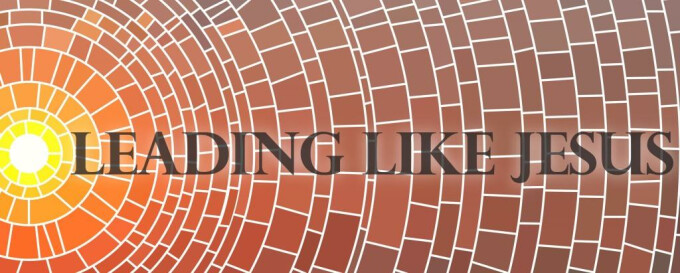 JOHN 1:14
JOHN 8:10-11

Jesus helps and rescues this woman without abandoning the truth of the law or the reality of her guilt. Refusing to condemn her, He offers her forgiveness but insists that she "go and sin no more." Forgiveness is never an excuse to continue destructive patterns of behavior. It is not laxness or moral indifference. It takes courage to speak and live in ways that honor both grace and truth.

Are you courageous about grace?
Are you courageous about truth?