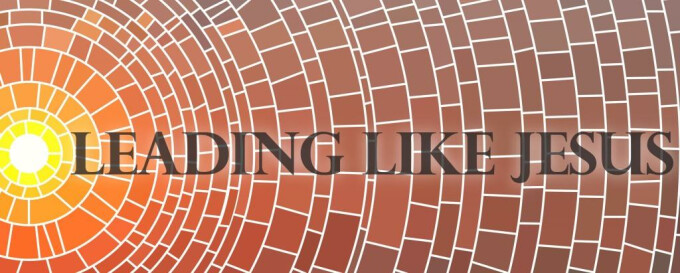 ISAIAH 53:6
JOHN 8:7


Jesus' response showed immense courage. Facing a mob led by Israel's leaders, a mob armed with stones, He intervened and protected this unnamed woman. He did so by inviting "anyone who is without sin to cast the first stone." This question stopped the angry crowd, which melted away. It takes courage, when facing a crowd, to indict the whole group by implication. Jesus challenged, in effect, not the justice of her case, but the fitness of the accusers to stand in judgement. Jesus has the courage to indict the world—even as He sets about saving it.
It takes courage to see how broken we are as people. Do you agree?
Have you ever faced a mob?