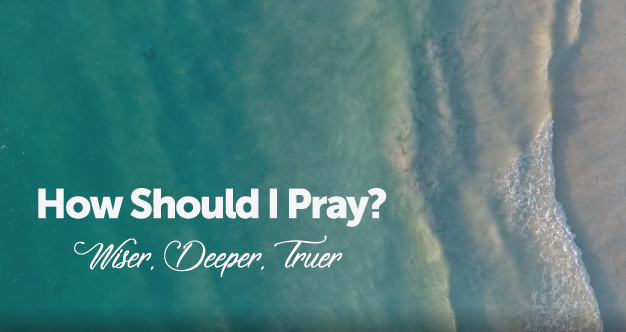 "Be wise as serpents and innocent as doves."
There came a key moment for Jesus to call and direct Peter, you will remember, at the seashore. Read the story in John 21 to see how direct and strategic Jesus was in this moment, undoing Peter's threefold denial with a breakfast barbecue and a threefold call. Again it is the power of a request—"feed my sheep!" In Matthew 10:16, Jesus wants us to be snake-like and dove-like. How is a snake wise? A snake waits and strikes at the right moment; its wisdom is in its patience and timing. How is a dove innocent? A dove cannot deceive or practice intrigue. It cannot dissemble or manipulate. Like a small child, it is direct and straightforward. We are to seek to help our friends, relatives, and associates to connect with Christ and to grow in him. What will matter is how we do this—particularly our timing and simple honesty. This will determine our influence and the effectiveness of our requests for others to think or act in new ways.
Prayer
Great God, Give us dove directness and snake wisdom! Grant us patience, in our requests and interactions, borne out of respect for other's freedom. Let our timing and our attitudes reflect yours so that we can bless others in their journeys toward life. Amen.