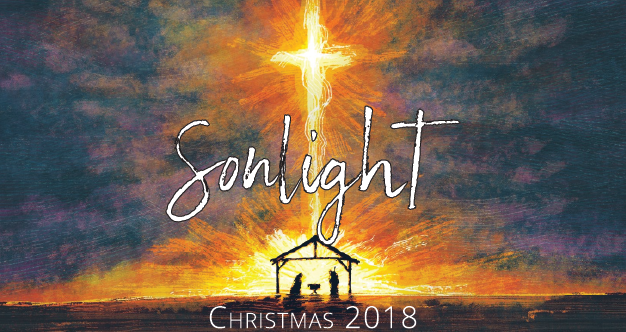 EPHESIANS 6:10-12 | Finally, be strong in the Lord and in the strength of his power. Put on the whole armor of God, so that you may be able to stand against the wiles of the devil. For our struggle is not against enemies of blood and flesh, but against the rulers, against the authorities, against the cosmic powers of this present darkness, against the spiritual forces of evil in the heavenly places.
REVELATION 22:5 | And there will be no more night; they need no light of lamp or sun, for the Lord God will be their light, and they will reign forever and ever.
Between now and the restoration of creation, there is a battle between God's light and the darkness. God is battling with untruth, injustice, inhumanity, violence, war, poverty, deprivation, exploitation, and suffering. One of the poignant things about Christmas is the contrast between the world as we want it to be, a place of goodwill and generosity and cheer, and the world as it is. We wish the Christmas spirit could last all year. The Bible insists God's spirit will rule forever.
One reason the Resurrection is so vital for us is that it demonstrates what the Bible promises: God has the power to overcome death and darkness.
How are you involved in God's battle with evil?
What is your Christmas prayer for the world?