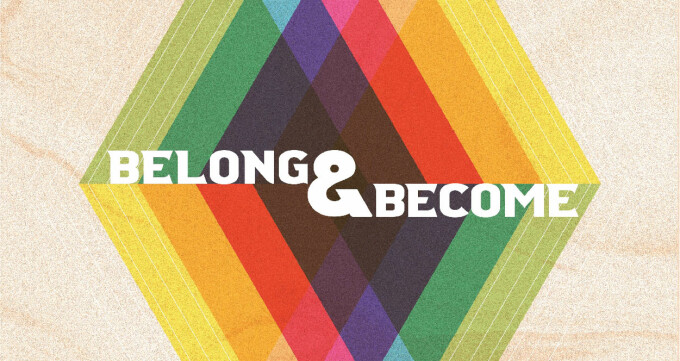 MARK 14:43-45 | 43 Immediately, while he was still speaking, Judas, one of the twelve, arrived; and with him there was a crowd with swords and clubs, from the chief priests, the scribes, and the elders. 44 Now the betrayer had given them a sign, saying, "The one I will kiss is the man; arrest him and lead him away under guard." 45 So when he came, he went up to him at once and said, "Rabbi!" and kissed him.
The other aspects of Jesus' suffering correlate with aspects of our own. In this passage he is betrayed. Later the crowds will reject him. The leaders will falsely accuse him. He will be scourged and beaten and mocked with a thorny crown. His friends will fail and desert him. The cross will put him, publicly, in the company of
criminals, shunned and subject to immense physical pain.
The sum total of this is hard to fathom but each element is familiar in our world, where all these kinds of suffering are going on
somewhere, right now.
Which aspect of Jesus suffering do you most identify with?
Why?