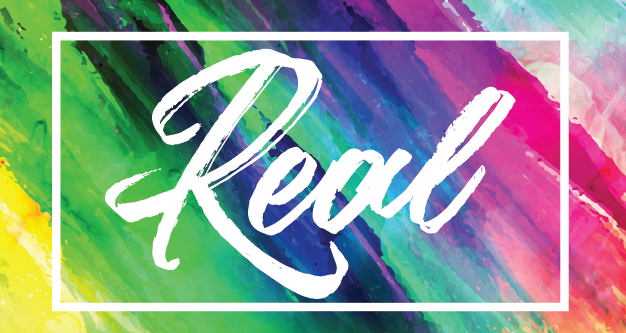 EPHESIANS 4:20-24 | That is not the way you learned Christ! For surely you have heard about him and were taught in him, as truth is in Jesus. You were taught to put away your former way of life, your old self, corrupt and deluded by its lusts, and to be renewed in the spirit of your minds, and to clothe yourselves with the new self, created according to the likeness of God in true righteousness and holiness.
Repentance puts us in touch with reality, with the truth about ourselves. The only alternative is denial, a life where we manufacture an untrue reality and then pretend it is real.
In the NT, repentance is a matter of putting away the old self, with its broken patterns, and putting on the new self which is radiant with the virtues of God's goodness. We have a new self—truthful, joyful, caring, patient, and generous. We must remind ourselves of this new reality and its grounding in the acts and personal presence of our Lord. The Holy Spirit helps us see the old patterns and embrace the new ones.
Spend some time in quiet thinking about some of your own patterns that include fear, or doubt, or anger, or negativity.
Now think about your new self.