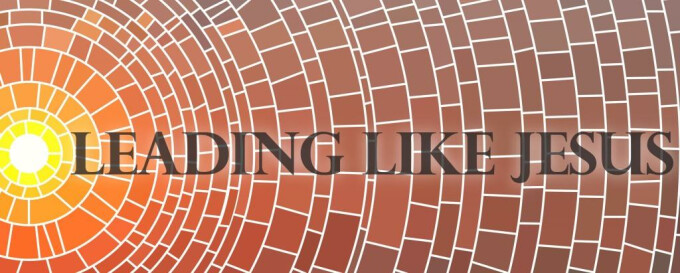 What is it that Jesus finds so objectionable in the leadership of the Pharisees? Hidden in these verses is a radical distinction. Jesus underlines the authority of Israel's teachers when they are explicating God's word. But he is upset that, in the name of piety and holiness, they have added dozens of additional commandments to the law. This has made the religious life impossible for ordinary people, and their struggle has left the leaders unmoved. Elsewhere, Jesus tells them to consider the prophetic text "I desire mercy and not sacrifice." Concern for the burdens of others is primary, and if it is lacking, then formal adherence to rules will not suffice, and worship itself becomes empty.
Human beings, often out of good intentions, have often made following God arduous and complicated. Jesus' teaching simplifies and redirects our course, guiding us away from obsession with our own piety and towards the needs of others.
Have you ever found the teaching of the church overly complicated?
What do you make of Jesus' critique?