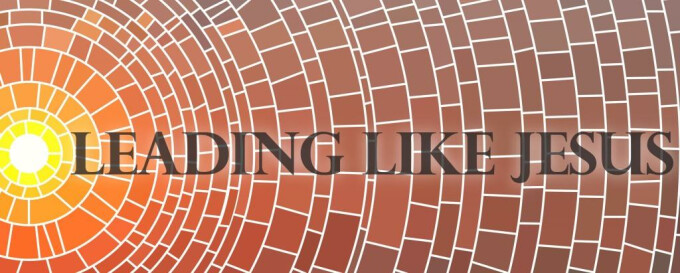 MATTHEW 6:12
COLOSSIANS 3:13

The growing heart of a leader also comes from certain practices. There are spiritual steps that lengthen our stride. There are spiritual exercises that develop our stamina. Forgiveness is one. As we practice forgiveness, we become more forgiving, and our ability to understand and bless others increases.

As every parent knows, when you have children, you discover new territory in your heart. When you love someone, you become more loving. Your capacity for love expands.

Have you become more or less forgiving over time?
Think of someone you need to forgive. Pray that as you do, your heart will grow.