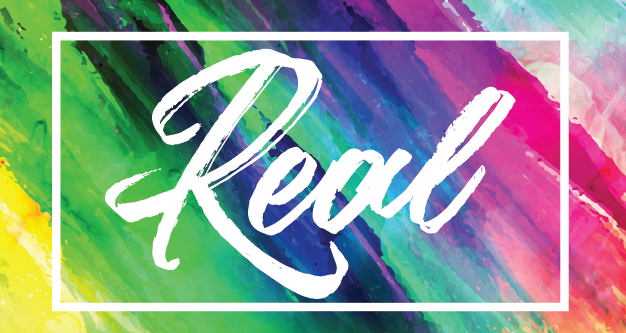 LUKE 3:7-9, 18 | John said to the crowds that came out to be baptized by him, "You brood of vipers! Who warned you to flee from the wrath to come? Bear fruits worthy of repentance. Do not begin to say to yourselves, 'We have Abraham as our ancestor'; for I tell you, God is able from these stones to raise up children to Abraham. Even now the ax is lying at the root of the trees; every tree therefore that does not bear good fruit is cut down and thrown into the fire." So, with many other exhortations, he proclaimed the good news to the people.
Read John's vivid and convicting warning in verses 7-9. Now contrast this with Luke's summary in verse 18: "So with many other exhortations, John preached the good news to the people." Good news? More like terrifying news! Our unreadiness in the face of coming judgement is unsettling not reassuring.
But the underlying "good news" upon which John's message is predicated in this: God is ready to forgive. If God were not, our unreadiness would be the worst news ever. But repentance is not futile—God is merciful, slow to anger, and abounding in steadfast love.
The steadfast love of the Lord never ceases—his mercies never come to an end—they are new every morning.
Is repentance good news for you?