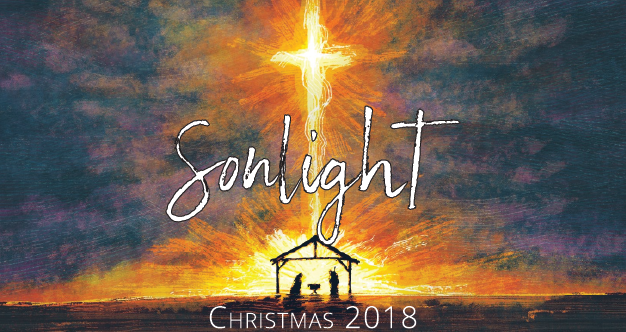 REVELATION 22:1-5 | Then the angel showed me the river of the water of life, bright as crystal, flowing from the throne of God and of the Lamb through the middle of the street of the city. On either side of the river is the tree of life with its twelve kinds of fruit, producing its fruit each month; and the leaves of the tree are for the healing of the nations. Nothing accursed will be found there any more. But the throne of God and of the Lamb will be in it, and his servants will worship him; they will see his face, and his name will be on their foreheads. And there will be no more night; they need no light of lamp or sun, for the Lord God will be their light, and they will reign forever and ever.
Revelation 21 and 22 describe the restoration of our broken creation. The first three chapters of Genesis are the background. The things that wrecked Eden are overcome and reversed. The tempter is gone, the tree of life is accessible, the enmity of the nations has given way to community, and intimacy with God will be evident in a deeper and permanent way as God's people see him and bear his name. Night will be banished and thirst quenched by the river of life.
Christian life does not rest on the tame hope that our current life, with its fragility and perversity, will improve slightly. Christian life rests on the promise that evil will be totally eradicated and creation will be perfectly glorious.
How complete is your hope?
What most excites you in this picture?