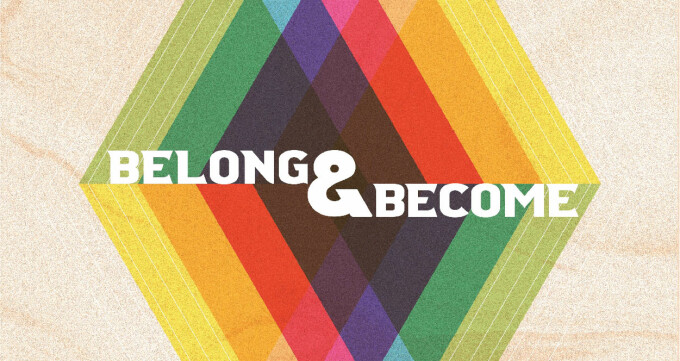 MARK 14:32-35 | 32 They went to a place called Gethsemane; and he said to his disciples, "Sit here while I pray." 33 He took with him Peter and James and John, and began to be distressed and agitated. 34 And he said to them, "I am deeply grieved, even to death; remain here, and keep awake." 35 And going a little farther, he threw himself on the ground and prayed that, if it were possible, the hour might pass from him.
We suffer in this world. We love and suffer loss. We are sensitive to the problems of others and to tragedy around us and we suffer along with others. We get diseases and suffer pain and uncertainty. We age and suffer through restriction and diminishing capacities. We know and endure loneliness, betrayal, addiction, failure, or
intransigent mental issues. We suffer due to injustice, violence, or insanity.
It is powerful to know our Lord was not a stranger to struggle. Distressed, agitated, grieved into death, Jesus collapsed on the ground in agony. He was floored, knocked right over from the pressure and anxiety he faced in his final week, with the emotional, physical, and spiritual trauma of the cross looming.
In life everyone has moments where they fall, literally and figuratively.
Can you picture Jesus' distress?
What made his sorrow unique?