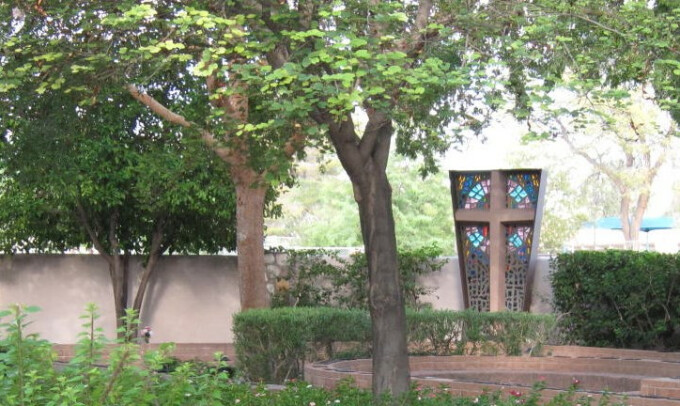 Identifying the voice of Jesus, however, is hard in our cultural cacophony. We live at the carnival, every day, with barkers bidding us toward sideshows, hawkers selling their wares, and a barrage of messages assaulting our consciousness. The classic answer to this is to read scripture and consume the real words of Jesus, the true bread, who teaches the satisfying words of God. But we need help to digest his teaching and identify his voice.
Last Sunday, we launched RightNow Media, a church-wide service that gives every member access to 10,000 videos of teaching and inspiration. These videos have great value in helping us tune in to Jesus' voice and tune out other authorities. RightNow Media is a kind of Netflix for disciples. If we have your email, we have sent you a link to this free resource library. It is VPC's gift to you. Rev. Kelsey Woodruff can help you connect if you need assistance.
What voices do you listen to most often?
What are they saying?