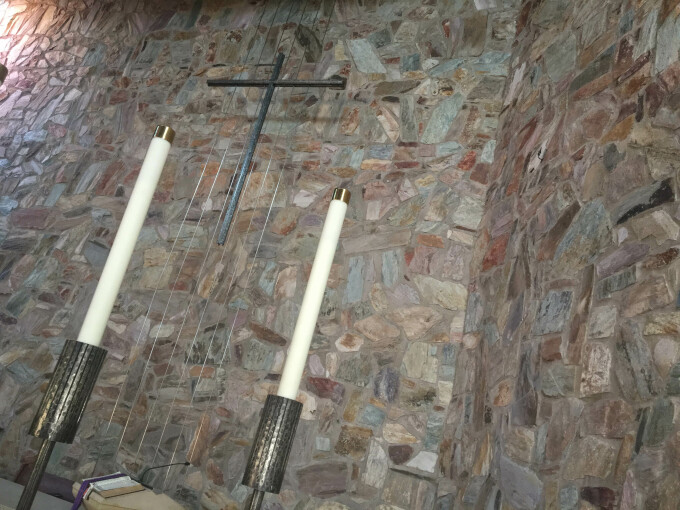 JOHN 10:14-15
Jesus' willingness to lay down His life is the source of a great assurance for us. It means the cross is not just an event within the heart of God, a reconciliation of justice and mercy in the name of love. It is also Jesus making good on his promise to his sheep. Keeping hard promises proves to the people of our lives that they matter and are worth sacrifice and hardship. We trust people who compromise schedules, incur costs, or undergo strenuous moments in order to help or protect us. How much more should we trust One who laid down his Life for us?


When have you kept a hard promise?
Life divides us between "hired hands" and "good shepherds." Do you agree?