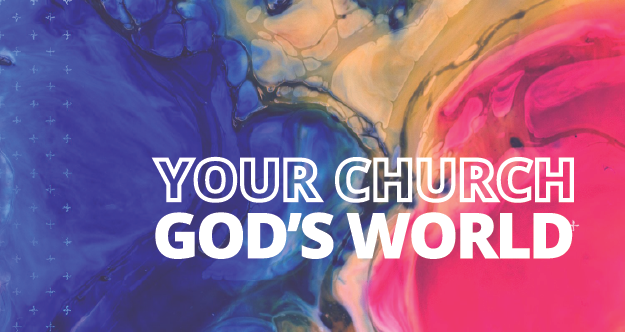 MARK 12:28-31 | One of the scribes came near and heard them disputing with one another, and seeing that he answered them well, he asked him, "Which commandment is the first of all?" Jesus answered, "The first is, 'Hear, O Israel: the Lord our God, the Lord is one; you shall love the Lord your God with all your heart, and with all your soul, and with all your mind, and with all your strength.' The second is this, 'You shall love your neighbor as yourself.' There is no other commandment greater than these."
Charity begins at home! The command to love neighbors is partly about nearness. It is wonderful to help in Malawi, one of the world's poorest countries, where our dollars and efforts have such a gigantic impact. But what about our own community? Our help for local schools and food ministries is ongoing, and 2019 will see the official launch of MentorKids in South Scottsdale. Our resources will support Johnny Martinez as he initiates programs that will serve children and youth in the Paiute neighborhood.
This coming year, Family Promise plans to acquire new transitional housing and office space, allowing them to double the number of families they can help move from homelessness to housing. VPC support is the key element in this expansion.
Pray that tutoring, mentoring, leadership, and discipleship efforts will change the trajectory of many lives in Paiute.
Pray for Dick Lockwood and the MentorKids board and Aaron Parrot.
Pray for Ted Taylor and the Family Promise board.