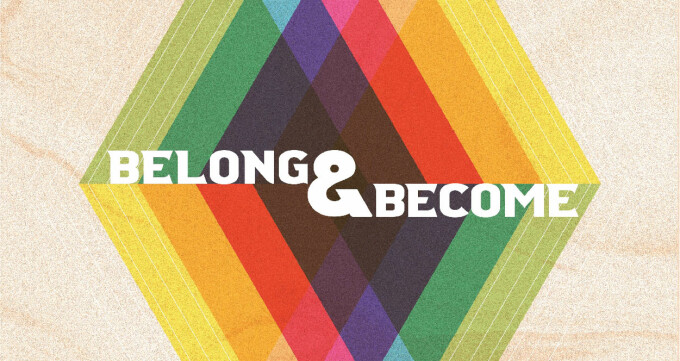 ACTS 2:46-47 | 46 Day by day, as they spent much time together in the temple, they broke bread at home and ate their food with glad and generous hearts, 47 praising God and having the goodwill of all the people. And day by day the Lord added to their number those who were being saved.
The explosive growth of the early church occasionally happens today, in Asia and Africa and sometimes the USA. But often growth is more organic, arising not from dramatic Pentecost moments but from relationships and connections. This means you and I must recognize the spiritual needs and gifts of our neighbors and friends. We must tease out gently and patiently, their questions. We must hear their experiences with God and with the church. We do all of this knowing God created each person with individual attention and intention. He wants each one to be part of his work in this world and his sacred company in the next.
There will be connections between the people we know and the care and mission and life of the church. They have doubts and questions—we give opportunities to voice them and find answers. They have gifts and passions—we have many opportunities to serve and lead. They have needs and problems—we have ministries of care and support. They have hopes and dreams—God has the most beautiful plan for all of us!
How contagious are you?
Who can you reach for Christ?