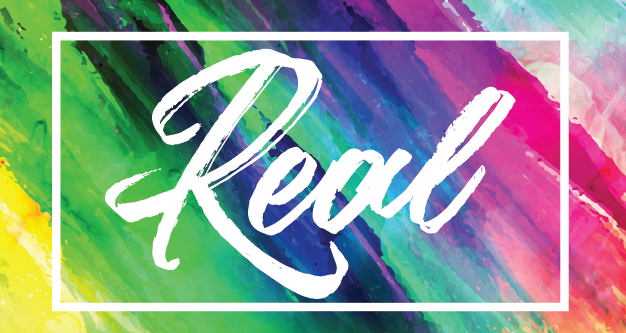 LUKE 3:1-2 | In the fifteenth year of the reign of Emperor Tiberius, when Pontius Pilate was governor of Judea, and Herod was ruler of Galilee, and his brother Philip ruler of the region of Ituraea and Trachonitis, and Lysanias ruler of Abilene, during the high priesthood of Annas and Caiaphas, the word of God came to John son of Zechariah in the wilderness.
Luke introduces John the Baptist's ministry with a list of major figures, religious and political, who were in power when John began his work. These two verses are a bold and ironic assertion. Where was the action in the first century? Where was the divine purpose being worked out? Where should we look to see the most significant words and deeds?
Was it Rome where the Emperor reigned in power that was very nearly absolute? Was it the regional court of the procurator Pilate or the local royal rulers of the Herodian clan, Phillip and Lysanias and Herod? Was it in Jerusalem in the great temple?
No! The Word of the Lord came to John, an unknown upstart in the wilderness. God acts and speaks with absolute freedom. He is independent of all human structures of authority, and he has a penchant for showing this independence by choosing odd and unlikely messengers.
Has God ever used an unlikely messenger to speak to you?
Have you ever been an unlikely messenger to someone else?