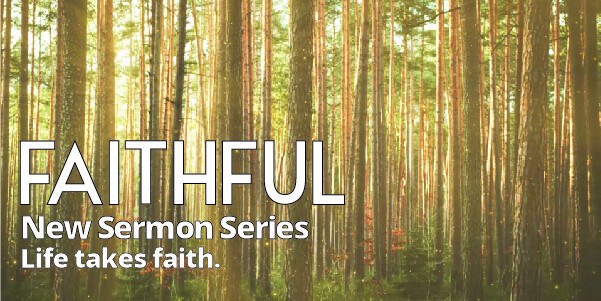 COLOSSIANS 1:26; 2:2-3 | The mystery that has been hidden throughout the ages and generations but has now been revealed to his saints. I want their hearts to be encouraged and united in love, so that they may have all the riches of assured understanding and have the knowledge of God's mystery, that is, Christ himself, in whom are hidden all the treasures of wisdom and knowledge.
REVELATION 21:1-7 | Then I saw a new heaven and a new earth; for the first heaven and the first earth had passed away, and the sea was no more. And I saw the holy city, the new Jerusalem, coming down out of heaven from God, prepared as a bride adorned for her husband. And I heard a loud voice from the throne saying,
"See, the home of God is among mortals.
He will dwell with them; they will be his peoples, and God himself will be with them; he will wipe every tear from their eyes. Death will be no more; mourning and crying and pain will be no more, for the first things have passed away."
And the one who was seated on the throne said, "See, I am making all things new." Also he said, "Write this, for these words are trustworthy and true." Then he said to me, "It is done! I am the Alpha and the Omega, the beginning and the end. To the thirsty I will give water as a gift from the spring of the water of life. Those who conquer will inherit these things, and I will be their God and they will be my children.
Through faith, we can also see that history is not a long and complicated exercise in futility. There is a plan, hidden for many eyes, revealed in the fullness of time. This conviction is a great source of solace for me as I grow older. Watching human projects emerge and die, seeing human leaders struggle and fail, observing the absurd over-confidence of new generations fade into pessimismabout truth and change—all of this can lead to cynicism or detachment or depression. But in fact, the world is in God's hands. The decisive battle has been fought, and the needed leader has already emerged!
Jesus gives history a center and a purpose and reveals its movement toward restoration, renewal, and a final reckoning. Truth will overcome confusion. Love will triumph over hate. Order will best dissolution. Life will win out against death! Alleluia!
God is working his purpose out, as year succeeds to year...do you believe this?