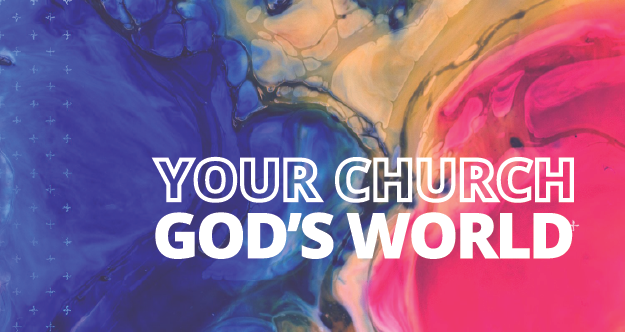 MATTHEW 5:13-14 | You are the salt of the earth; but if salt has lost its taste, how can its saltiness be restored? It is no longer good for anything, but is thrown out and trampled under foot. You are the light of the world. A city built on a hill cannot be hid.
Do you see a gap between Jesus' worldwide vision and the capabilities of his little band of followers? Right from the start, this discrepancy did not seem to bother him. In his sermon the Mount, way back at the start of his ministry, he was already identifying his disciples as the salt of the entire earth and the light of the whole cosmos!
Not the salt of Galilee or Palestine or the Mediterranean area. Not the light of Jerusalem or the Middle East. Wow. And yet, as I write today, the Bible has been translated into 2642 languages! In 1920, there were 600 million Christians. In 2010, 2.3 billion! There are believers in every country in the world.
Have you ever worshipped in a different country?
What sort of experience did you have?