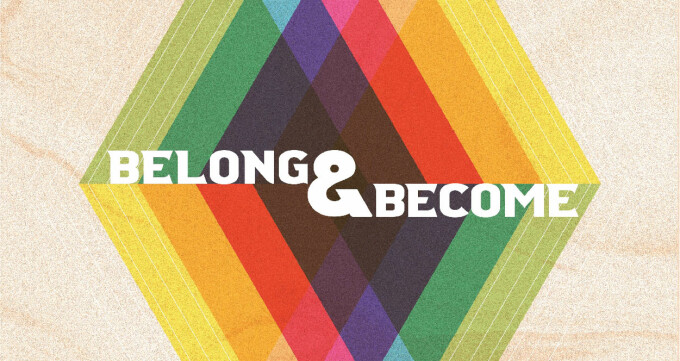 The church did not creep into history. It did not emerge in a quiet and gradual manner, with incremental increases in interest and commitment. No. It was jump started at Pentecost. It exploded into life and burst into history. Thousands of people responded to just one sermon!
And notice the disciples were counting the response and celebrating this dynamic growth. Later the pattern shifted and "day by day" the Lord added to their number. Mass evangelism and large scale conversation gave way to steadier, quieter witness and growth, spurred through relationships and formed through the unspectacular means of prayer, friendship, fellowship, worship, sharing and the loving care of neighbors.
Sometimes there is spectacular revival. Most often the church grows by steady faithful practices.
How effective are you as a witness?
What is your personal strategy?
ACTS 2:37-41 | 37 Now when they heard this, they were cut to the heart and said to Peter and to the other apostles, "Brothers, what should we do?" 38 Peter said to them, "Repent, and be baptized every one of you in the name of Jesus Christ so that your sins may be forgiven; and you will receive the gift of the Holy Spirit. 39 For the promise is for you, for your children, and for all who are far away, everyone whom the Lord our God calls to him." 40 And he testified with many other arguments and exhorted them, saying, "Save yourselves from this corrupt generation." 41 So those who welcomed his message were baptized, and that day about three thousand persons were added.