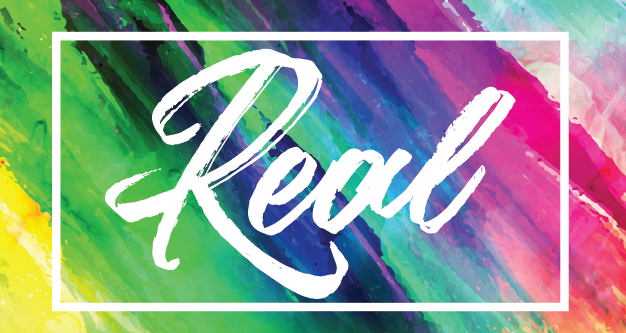 MATTHEW 3:11-12 | "I baptize you with water for repentance, but one who is more powerful than I is coming after me; I am not worthy to carry his sandals. He will baptize you with the Holy Spirit and fire. His winnowing fork is in his hand, and he will clear his threshing floor and will gather his wheat into the granary; but the chaff he will burn with unquenchable fire."
At a recent Presbyterian Conference, emeritus professor Tom Long was quoted as saying:
"God is tearing down what we have in order to build up something new and more faithful. We are experiencing right now, as a church, the judgement of God. We don't want to talk about it; we misunderstand it theologically. It is not punishment and shame. It is a righteous judge who comes to set things straight. Tom quotes Karl Barth: "We should not fear the wrath of God, but rather the love of God, because the love of God will strip away everything that stands between us and God."
We must understand that love and judgement are not opposites. Judgement can serve the purposes of healing, redemption, and renewal.
What do you think of Karl Barth's quote?
Notice John thinks the coming One will baptize not only with fire, punishing wrong, but with the Holy Spirit.