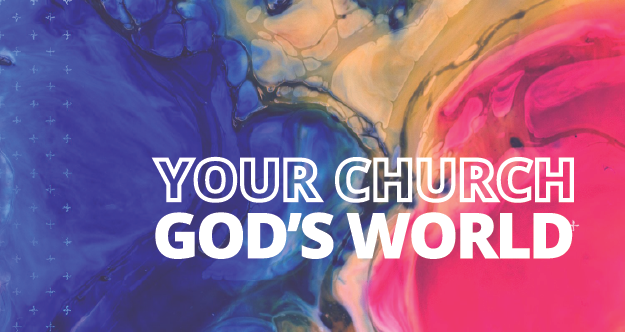 JOHN 10:11| I am the good shepherd. The good shepherd lays down his life for the sheep.
JOHN10:14-16 | I am the good shepherd. I know my own and my own know me, just as the Father knows me and I know the Father. And I lay down my life for the sheep. I have other sheep that do not belong to this fold. I must bring them also, and they will listen to my voice. So there will be one flock, one shepherd.
Jesus never travelled more than 30 miles from his home in Bethlehem. He grew up in a local area, where few people had any sense of reality wider than their immediate region. No one had a global perspective. There was no mass communication, no rapid methods of travel, and the age of exploration by ship was 1500 years away.
Our Lord spent his time in a remote corner of the Roman empire, almost entirely among his fellow Jews. Yet he had a vision for a world encompassing movement! Concentrating his teaching on those nearby, he was convinced that "other sheep" not of "this field" would come to know his voice.
What interest do you have in the wider world?
Which regions or countries or cultures interest you?