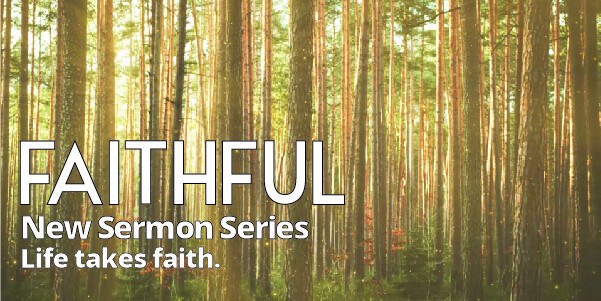 1 CORINTHIANS 13:12-13 | For now we see in a mirror, dimly, but then we will see face to face. Now I know only in part; then I will know fully, even as I have been fully known. And now faith, hope, and love abide, these three; and the greatest of these is love.
One distinctive aspect of Christian knowledge is its relational character. God is not an object to be explored and tested and set aside, but a unique and wonderful person to be encountered. All personal relationships are mysterious. You and I often don't understand the microcosm, or the little world inside our own souls, with our myriad thoughts, experiences, memories, questions, and desires. This is even more true of our grasp of other people—even our intimates. But the mystery goes up dramatically when we are coming to know the Creator, in whom we live and move and have our being!
Knowledge of God is never mastered, like elementary mathematics. There is always more to know and discover. That growing knowledge always reveals more mystery and evokes more awe. Hence, our knowledge of God is a matter of humility—"we see through a glass darkly" says the greatest theologian in the history of the church! But someday, we will see "face to face."
Knowledge of God is a humbling business!
What aspects of God's power or character amaze and humble you?