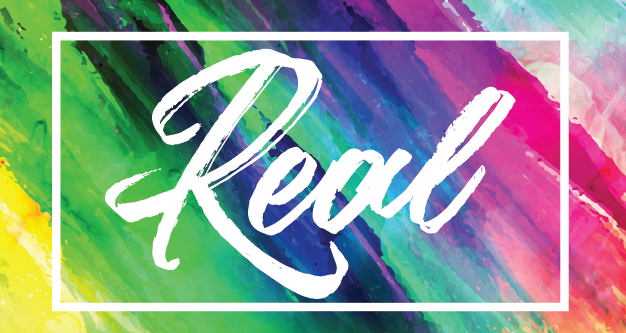 MATTHEW 3:8, 10 | Bear fruit worthy of repentance…Even now the ax is lying at the root of the trees; every tree therefore that does not bear good fruit is cut down and thrown into the fire.
I have a tendency to live moment to moment and task to task, deploying all the attention I can muster on the immediate issue at hand. There is something good about this practice. Since we can only live in "the now," we should try to be fully present in the present, rather than worrying about tomorrow or remaining stuck in the past.
Yet John, and Jesus, remind us that while we must live in the now moment, we must never become oblivious to the end of the story. Time has a destination. History has a denouement. We have a Judge, and what is done now is examined then. Knowing the Judge today, the one who was judged in our place on the cross, is the best preparation for tomorrow.
Do you live fully in the present moment?
Do you ever step back and consider your life from the End?