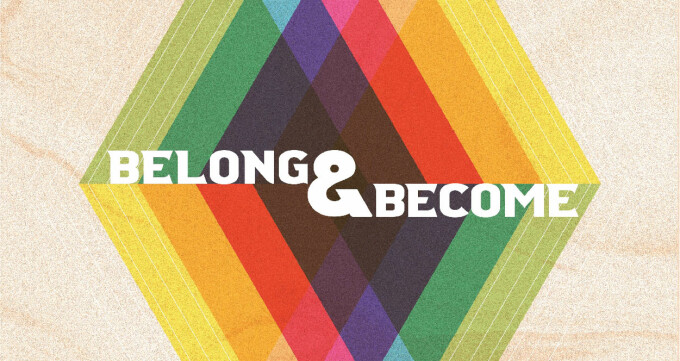 JOHN 15:1-5 | 15I am the true vine, and my Father is the vinegrower. 2 He removes every branch in me that bears no fruit. Every branch that bears fruit he prunes to make it bear more fruit. 3 You have already been cleansed by the word that I have spoken to you. 4 Abide in me as I abide in you. Just as the branch cannot bear fruit by itself unless it abides in the vine, neither can you unless you abide in me. 5 I am the vine, you are the branches. Those who abide in me and I in them bear much fruit, because apart from me you can do nothing.
The closer we are to Jesus, the more fruitful we will be. God will "prune us," removing the dead spots like a gardener so our energies go toward growth. Also our connections to other branches matters. Each branch connects to the central vine and together we bear fruit. What I love about VPC is the mutual effect of our work. Great pastoral care is supplemented by our best efforts in education, and inspiring musical leadership. Each element supports the growth of the others. Parents come for their kids and then catch fire. Aesthetical types are drawn to beauty and excellence and get touched by the truth.
Apart from Christ, we are all helpless. Connected to him, together, very powerful.
Have you been pruned lately?
What ministries you are not included in inspire you or impact your fruitfulness?