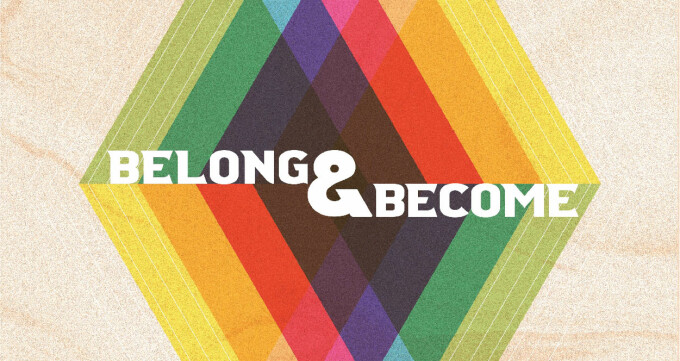 ROMANS 12:15 | 15Rejoice with those who rejoice, weep with those who weep.
Children stretch our emotional range tremendously. When things go south they respond as if the world is ending and are inconsolable except by their parents. When things go well they feel as if they've won the lottery and are exempt from taxes, and they want you to share their joy. This pattern of extreme feelings may occur 10 times in one day!
Children stretch our emotional ranges tremendously. So should life in the church. Rejoicing with those who rejoice, mourn with those who mourn. The security of our connections with each other depends on our capacity to enter into one another's lives and hearts, so we can share emotions. Then others know we stand with them.
How wide is your emotional range?
Who stretched it?
How are you using it in connection with others?