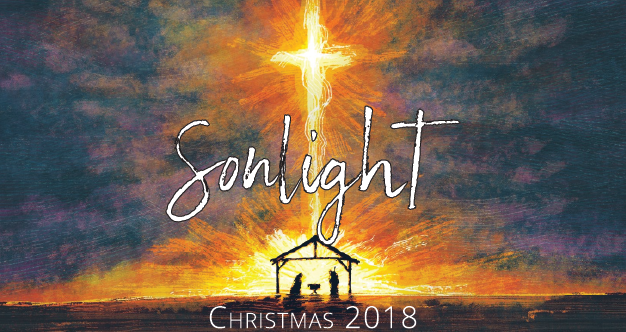 JOHN 1:12-14 | But to all who received him, who believed in his name, he gave power to become children of God, who were born, not of blood or of the will of the flesh or of the will of man, but of God. And the Word became flesh and lived among us, and we have seen his glory, the glory as of a father's only son, full of grace and truth.
Choosing to accept Christ means being able to access a new light as we live our lives. Believing in his name, becoming part of God's family, expands our vision. We are able to see the Word in the Flesh, the glory of God in Christ, divine grace and truth in his actions and words. We see this in the Bible accounts of Christ and we see it in the work of his spirit among us right now.
As God to show you the grace and truth of Jesus in a deeper way in the coming year.
If you've received him, say thanks for the power he has given you to become a child of God.
If you have not accepted him, pray that whatever held you back in the past will be removed.