Easter Hearts, Week 4, Day 6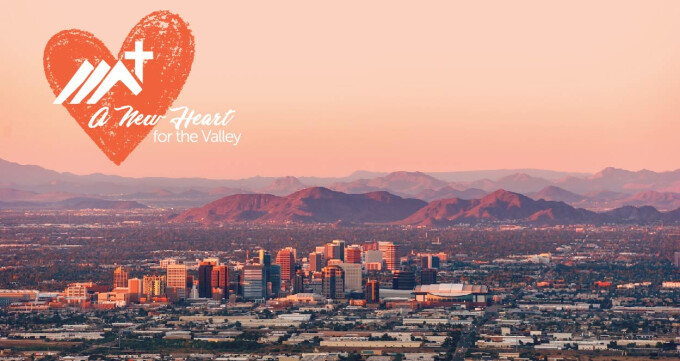 Table fellowship connects with acceptance in the Middle East. An invitation to eat together is an invitation to relationship and friendship. Jesus got into trouble, you may recall, for "eating with sinners," a reference to his friendship with outsiders. In the great story of Luke 15, the prodigal younger son is thrown a public meal to guarantee his safety. All who come and eat with him, despite his breaking of the fifth command against dishonoring his parents, will have accepted him back into the community. Jesus brings the bread, prepares the fire, and cooks the fish to welcome his betraying friends back into full friendship. Trying to ignore or pass over our failures allows guilt to lodge within and grow.
Have you ever put your reputation on the line to connect with another person?
Have you ever helped someone overcome mistakes?
FAMILY TIME—
What do meals mean in your family?
What should they mean?